Have you seen 3D movies and have you heard of 3D printing technology? The ordinary printers in our lives print out flat graphics, 3D printing adds one more dimension than this, but works on roughly the same principle, just with different materials. Nowadays, 3D printing technology has actually been used in industrial fields such as aerospace and automotive manufacturing, with great potential for development.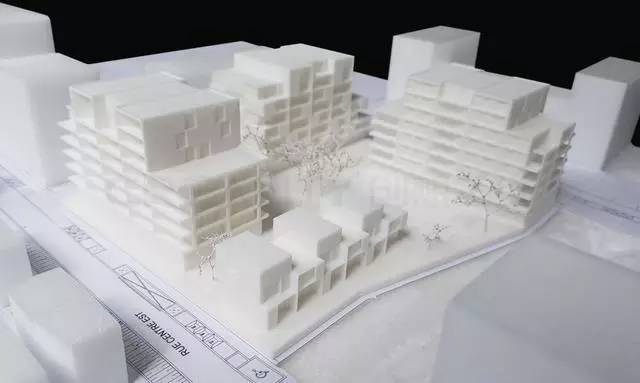 Recently, 3D printing technology has begun to seek opportunities in the construction industry. in 2018, China's domestic construction output reached 23 trillion yuan, which is a promising market excluding aspects that 3D printing technology cannot reach.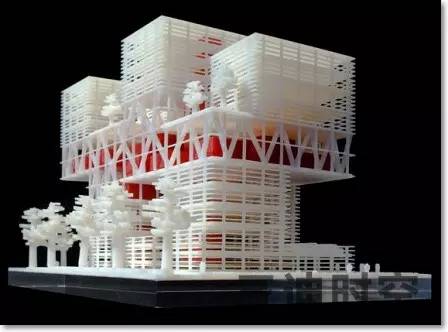 3D printing applied to the construction industry is technically based on the more traditional FMD-like model, where material delivery, grasping solidification time and mixing multiple materials are the technical keys. The current mainstream construction 3D printing technology is divided into three categories, one is the use of special synthetic materials to enhance the hardness of the material to facilitate the establishment of the wall. The second is a mix of multiple materials for printing, combining concrete, steel and other building materials with 3D bonding technology to enhance building solidity, but this type of technology has a high threshold. Finally, there is the combination of man and machine, using 3D technology to print concrete walls, with building materials such as steel reinforcement artificially supplemented to increase mobility.
We can expect that architectural 3D printing technology will continue to develop as technology advances, enabling the mass production of 3D buildings in the future.