Selective Laser Sintering (SLS) 3D Printing
SLS Parts In As Soon As 2 Days; Complex Geometries with High Performance Materials; Cost-Effective for Short-Run Production & Prototyping.
Selective Laser Sintering (SLS) 3D Printing services
Selective Laser Sintering (SLS) is a commonly used powder-based additive technology to create models, prototypes and end-use parts in durable, engineering-grade thermoplastics. Consider SLS technology for applications that involve high-complexity and organic geometries, as well as parts requiring durability. SLS nests in the z direction which allows for short-run production and efficient builds. This technology is also capable of producing parts with finer details than most other additive processes that use high-strength plastics. The composition is one of the more isotropic available from additive manufacturing.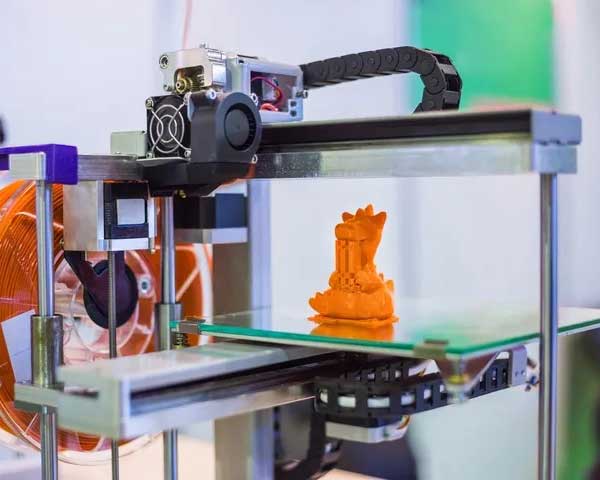 Applications of SLS 3D Printing
Designers and engineers across numerous industries have used SLS printing in their product development process. While SLS can be used for prototyping, it is also used for functional parts, testing and production parts.
SLS 3D printing has been used for consumer goods in the medical, footwear and beauty industries.
SLS has been used by motorsports companies to innovate vehicle design to increase performance.
Airline companies are incorporating lightweight SLS 3D parts on their aircraft including air vent grills and other cabin components.
Jigs, Fixtures & Other Tooling
Snap Fits & Living Hinges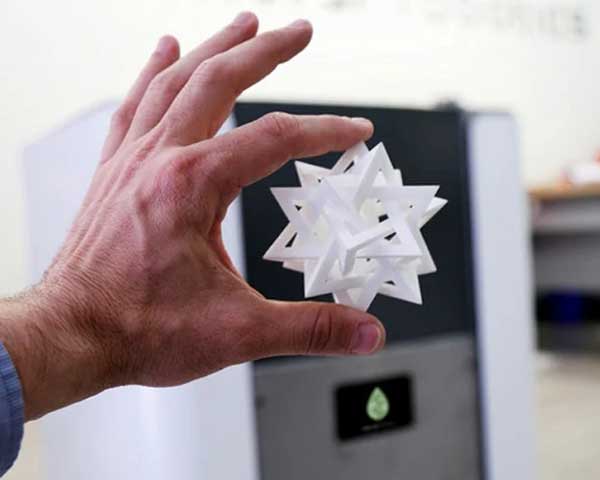 How does SLS Technology Work?
SLS uses a blade to spread a thin layer of powder over the build volume. A laser sinters the cross-section of the part to fuse the powder together. The z stage then drops one layer and the process begins again until the build is finished. Parts are then excavated from the build powder-cake so excess powder can be removed. The unused powder in the build envelope acts as the support structures which eliminates the need to remove support structures after the build process.
Custom your SLS 3D Printing Services
Fill in our quote form and we'll get back to you within one day.