Yanko Design has just released its latest 3D printed footwear, with a cool design of all-in-one 3D printed shoes that they claim can be 3D printed in under an hour.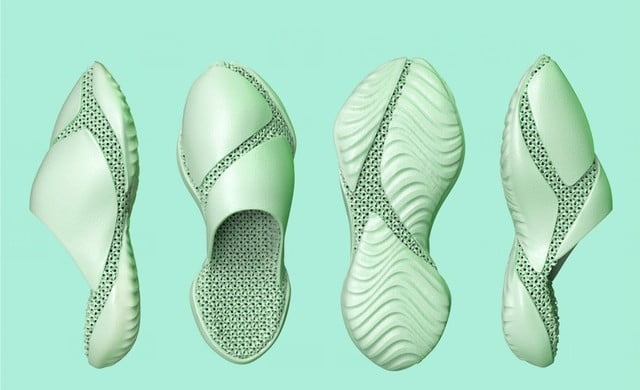 Designed by designer Shun Ping Pek, the shoes are so simple in construction that the entire shoe can be 3D printed in one go. The entire shoe consists of an inner mesh layer and an outer covering designed with several different sections to protect the foot. The shoe is shock absorbent and can be customised according to the wearer's wishes by using data from a pressure map of the foot, softening in one area and hardening in another.
The shoes are manufactured by relying on resin-based light-curing 3D printing technology and the price has not yet been announced. The biggest benefits of additive manufacturing are the affordability, incredible manufacturing speed and the ability to customise to the needs of the customer.
Clothing and footwear designers are enjoying 3D printing these days. Digital manufacturing is a tool that is clearly in the spirit of the art, as middlemen and factories can be cut out completely. Designers can come up with an idea at any time of the day or night, convert it to 3D and then start printing prototypes or actual functional pieces in small batches.