Global Pre-Sales & After-Sales Support Service
90% of our customers operate in Europe, the United States, and Mexico etc. We have set up a fully functioning post sale service network to better serve clients and potential clients.
We will evaluate fragile area of the prototype during prototype design and production, spare parts will be provided for fragile parts. V1 Group is accountable for every prototype we build, please contact us if there are any problem with our products.
V1 Prototype will be different from other rapid prototype suppliers,  because we know that you are not only concerned about the quality of Chinese prototypes, or how many prototypes we have made. You are more concerned about how to get the best service in the prototype purchase process, V1 Prototype have 184 employees (except China) around the world, we are confident to provide you with high quality service.
Representatives All Over The World
We work on your project and make delivery on time, you can find your local V1 representatives anywhere in the world as below.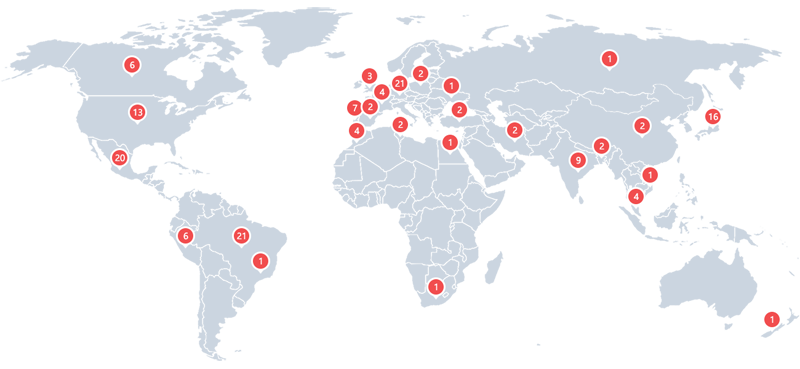 V1 Global Core Team Members
V1 is headquartered in China and has offices in many countries around the world, including UK, Germany, Slovakia, Portugal, Mexico, Spain and Japan.
V1 has more than 176 overseas colleagues or partners around the world to provide strong local support services from pre-sales communication, technical support to after-sales service.
They have been working with V1, most of them have more than 15 years of rich experience in manufacturing industry.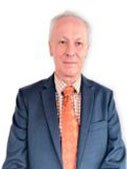 Peter Creedon
CEO in Mexico
Former Fremach CEO
Former senior executive in Philips
Has rich experience in industrial manufacturing and international resources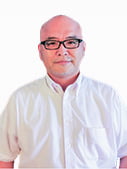 He was a senior executive of ngkone of the world's top ten famous japanese mould qroupsand hitachi group.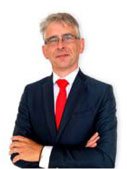 Koen Scherrens
CEO in central Europe
Former senior executive in the world famous mold manufacturer Punch
Former senior executive in Fremach
Custom your Global Support Services
Fill in our contact form and we'll get back to you within one day.