From complex CNC Turned parts to high volume mass production, our CNC turning services can provide precision CNC turned parts in a range of metal and plastics, including Aluminium, Steel, PP and ABS.
Our precision CNC turning process ensures quality every time, delivered to work within your deadlines and help take your project forward.
V1prototype also offers turn and mill capabilities for parts requiring slots, holes and grooves. Our wide range of partner factories has vast CNC milling and CNC turning capability, with state-of-the-art, multi-axis machinery ensuring quality CNC turned parts and components for every application.
Contact us today to learn more about our machining services and capabilities and help get your project moving.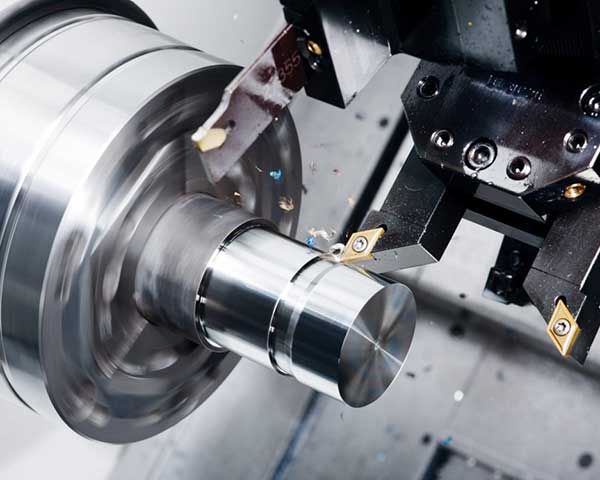 Advantages of V1 CNC Turning
Through many years of experience, we have the expertise to deliver complex CNC turned parts. From parts a few millimetres in size to large 1500mm long and 700mm diameter parts, we can do It.
Parts CNC Turning Processing capacity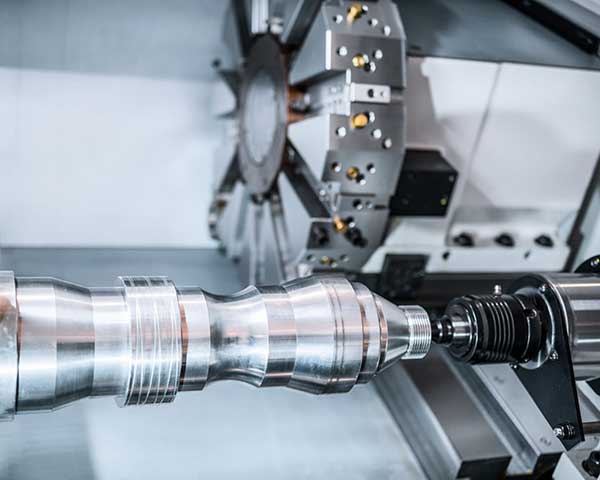 Why choose us for CNC turned parts?
V1prototype works with engineers, designers and procurement teams, consistently delivering CNC turning services on time and to budget. With unrivalled levels of quality, capability and flexibility, our vast range of manufacturing processes and finishing options means we are a one-stop solution to your CNC precision manufacturing requirements.
Our ISO 9001 accreditation demonstrates our commitment to high-quality CNC turned parts.
Coupled with our responsive, personalised and knowledgeable customer service, V1 prototype can help progress your bespoke manufacturing project from the initial enquiry through to delivery.
Custom your CNC Turning Services
Fill in our quote form and we'll get back to you within one day.