Precision CNC Machining Services
Provide Plastic and Metal Part CNC Machining services including:CNC Milling, CNC turning, Rapid drilling, CNC Grinding, CNC Cutting, Wire EDM machining etc.
CNC Machining Application Parts
CNC machining bares multi-feature, high strength, high accuracy and various material choices, etc., which allow CNC machining a larger application ranges.
Ultraprecision CNC Machining Services Products
Parts CNC Machining Processing Capability
Provide CNC Machining services including:
CNC Machining products are mainly used in:
Precision connectors
Electronic
Optical parts
Communication system
Automotive parts
Medical parts
Precision CNC Machining Services
CNC machining technology processes target products directly with high accuracy through three-dimensional data programming and splitting. The machined parts can be sprayed, plated, silk-screened, coated or finished by other surface treatments, and can be assembled and reflect effectively the product design features.
CNC machining materials:
Plastics: ABS、PC、PP、PE、POM、PA、PMMA、EPS…
Metals: stainless steel, Aluminum, Zinc, Brass, Copper, Bronze…
Aluminum
Brass
Copper
Stainless Steel
Steel Alloy
Steel Mild Low Carbon
Titanium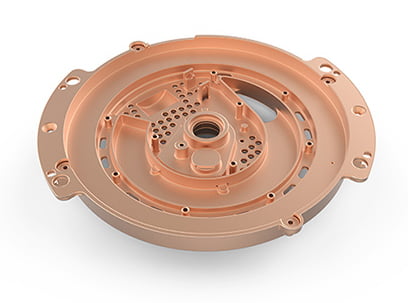 ABS
Acetal
CPVC
Delrin (POM)
HDPE
LDPE
Nylon
PEEK
PEI
PET
PMMA
Polycarbonate
Polypropylene
PPSU
PS
PSU
PTFE
PVC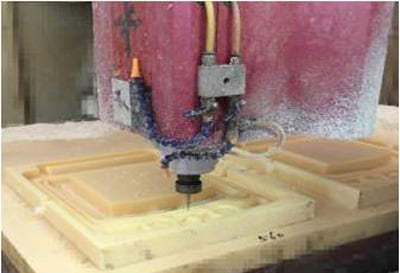 CNC machining prototypes advantages:
There are unique advantages in CNC machined prototypes other than rapid prototypes, fast machining, lower cost, and much wider range of choices of materials, what's more, the processed parts are featured with higher strength, high-temperature resistance, and high tenacity. CNC prototyping has become one of the major modern machining means.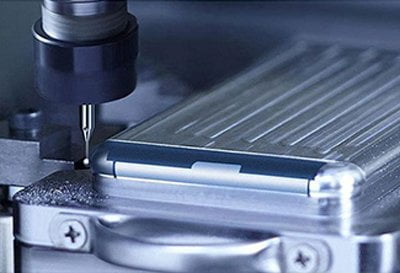 During CNC machining , Confirmation of machining routines normally adheres to the following principles:
① Should assure the accuracy and surface roughness of the parts
② Maximally shorten machining routine to cut routine time and improve machining efficiency
③ Try best to simplize data calculation works to simplize machining program
④ Use subprograms for those repeat programs
CNC machining prototoypes finishes
By varaious of surface treatments, many beautiful, real-like prototypes can be made.
Those prototypes can meet the final design requirements of appearance, assembly and function verfication, and can be used to present in exhibition.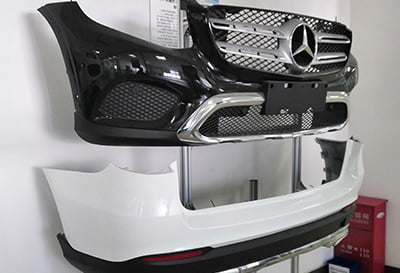 V1 Machining precision parts processing
V1 precision company has a team of 110 professional staff with focusing on the precision part from development, design and manufacturing, over 60 sets of high-end machining equipment. Most of our equipment are imported from Japan and Germany.
We passed high qualified management system ISO 9001:2015,ISO 14001:2015 and IATF 16949 certificates to guarantee the high-level and high-precision parts.Meanwhile,we have introduced advanced ERP management system to control the production progress at any time, to make high-quality parts,fast lead time and offer satisfactory services to customers are the company's value.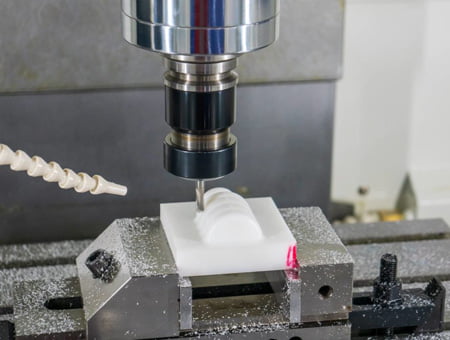 CNC machining Manufacturing FAQs
Common question in CNC Machining Production
Contact us now to bring your idea into reality, our professional team will respond you in 24 hours after we get your email.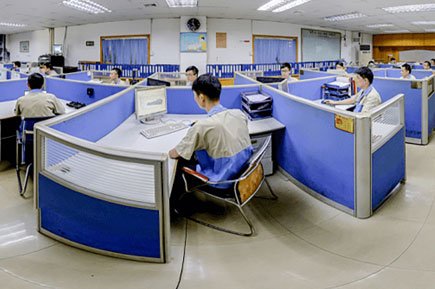 Custom your CNC Machining Services
Fill in our quote form and we'll get back to you within one day.