Rapid Prototyping In Home Applicance Field
Now the regeneration cycle of the digitals and home applications has become more and more short. During product developing, it is the key point to gain success that determined by whether sculpt and structure could be rapidly confirmed by market.
3D printing and CNC machining are important assistive technologies of product design. In product design section, though three-dimensioned CAD data can be displayed intuitively on computer, can not help to discover all possible defects that may arise during production and assembly. This can be perfectly solved by making practical functional prototypes. The practical functional prototypes created by rapid manufacturing technologies can verify the reliability of design (includes assembly structure, matching status,structural strength, rigidity and appearance etc.), reduce possible risks brought by design defects from product development,and avoid unnecessary costs brought by design modification in later production.
V1 Industrial has 15 years rich experience in home appliance field, there are a full set of solutions for customers from small prototype processing to small batch production.
Professional rapid prototyping services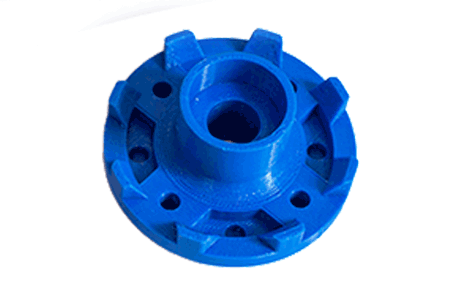 3D Printing Service: We offer high-quality, fast and affordable 3D printing solutions for various industries and applications. Contact us today for a free quote.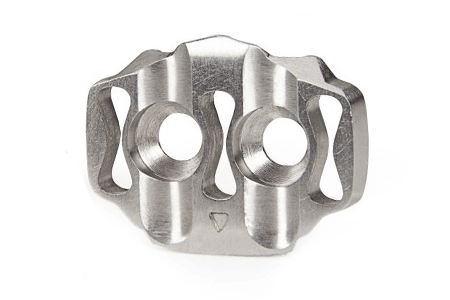 Precision CNC Machining​ service provides high-quality custom parts with tight tolerances and fast turnaround times. Contact us for a free quote today.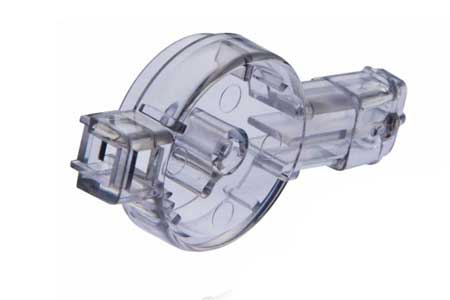 Rapid tooling service is a process that uses 3D printing or CNC machining to create custom molds or prototypes in a short time. It is suitable for low-volume production or testing purposes.
Plastic & Metal Batch Production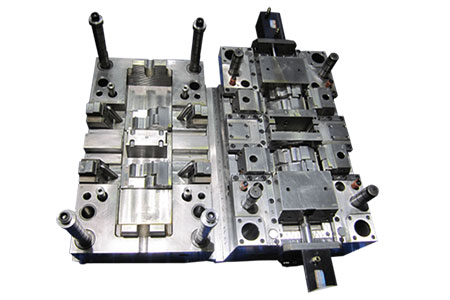 Plastic mold making is a process of manufacturing plastic products that involves creating a physical mold of a designed shape, using it to produce plastic products with the desired shape and size.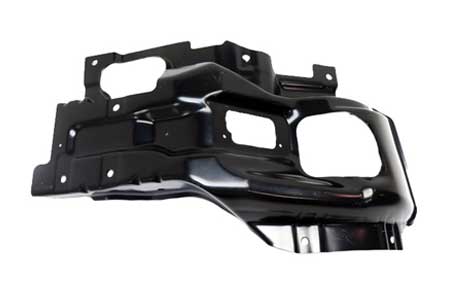 Plastic injection molding service is a process of producing plastic parts by injecting molten plastic into a mold. It is fast, precise and cost-effective.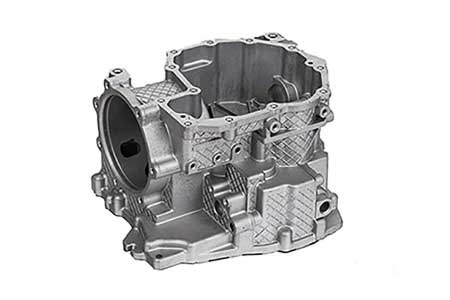 Metal die casting service is a process of creating metal parts by injecting molten metal into a mold. It offers high precision, durability and cost-effectiveness for various industries.
V1 Rapid Prototype helping people make parts and products in 2006. We offer in terms of quality and service and with the aim to become the fastest and most dependable in the world.
As our company and customer base has grown so has our range of services. We are now one of the only companies in the world to offer such a massive range of prototyping and bespoke low volume manufacturing solutions all under one roof. Our high tech rapid prototyping and production facilities include CNC milling, 3D printing (SLA and SLS), vacuum casting (cast urethanes), sheet metal and rapid tooling and injection molding as well as traditional model making and a range of finishing techniques.
Contact us now to bring your idea into reality, our professional team will respond you in 24 hours after we get your email.