Slide 1
High Quality Rapid Prototypes, Rapid Injection Moldings and Rapid Parts
Over 3500 companies in 57 countries use V1 prototype high quality manufacturing solutions to reduce costs and time to market. One-stop customized rapid prototyping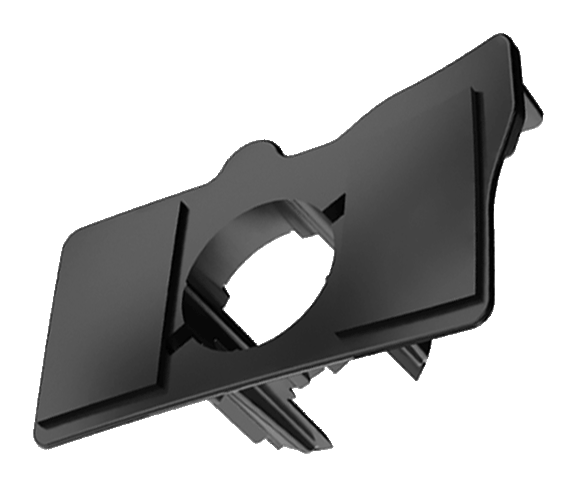 Slide 2
Flexible rapid machining solutions to bring your ideas into reality
We can produce high-quality prototypes and small batches parts with fast lead time and help you to sell your new product to the market at the very first place.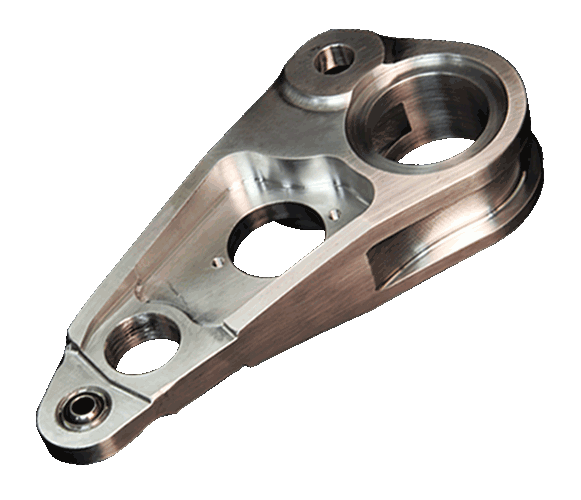 Slide 3
Small & medium batch production, Innovative flexible manufacturing
3D design, rapid prototype to production, post-processing one-stop production services. You do not need to pay high mold fees, fast manufacturing increase market share!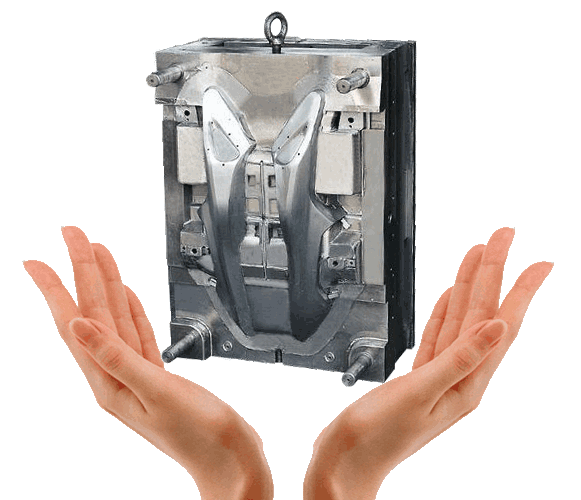 One stop rapid manufacturing + medium and small batch customization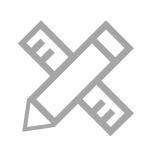 CNC small batch manufacturing in various of engineering plastics and aluminum alloys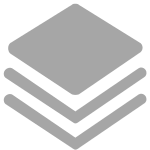 Medium and small batch production with multiple machining integration
Professional rapid prototyping services
CNC machining
technology processes target products directly with high accuracy through three-dimensional data programming and splitting. The machined parts can be sprayed, plated, silk-screened, coated or finished by other surface treatments, and can be assembled and reflect effectively the product design features.
CNC machining
materials include Plastics and Metals.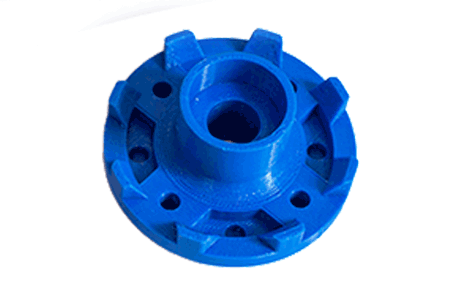 3D printing technology
in the market is divided into SLA stereo lithography technology, SLS selective laser sintering, FDM melt lamination technology, DLP laser molding technology and UV molding technology. According to the characteristic requirements of different products, such as structure size, complexity and strength, professional
3D printing
schemes can be provided.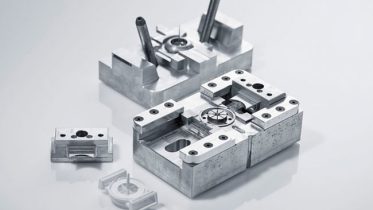 Rapid tooling
for
plastic injection molding
and pressure die casting. Using your qualified CAD drawings in our proprietary OMOM system, a single master toolmaker will take charge of your project from start to finish to ensure the fastest possible turnaround times to support rapid prototypes, new product introduction and full production volumes up to hundreds of thousands of high-quality parts.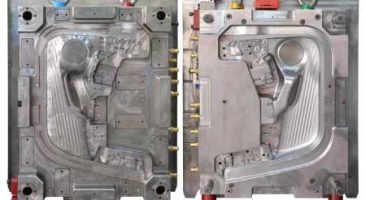 We offer a variety of injection mold services including: Prototyping Mold,Multi-shot molds/2K molds and Insert overmolding. Our customers are mainly in Automotive, Electronics, Appliance, Medical, Housewares industries.
With business expanding these years, we set up offices and overseas team in global.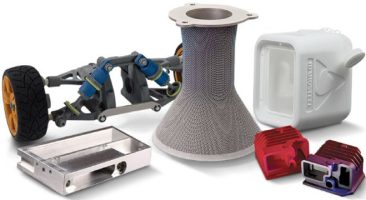 Rapid Prototyping Service
One stop rapid manufacturing + medium and small batch customization.
Quick sample,3D printing CNC hand board;CNC small batch processing,Various engineering plastics and aluminum alloys;Rapid tooling,Silicone mold, resin mold;Medium and small batch production,Multi process integration;Trial assembly.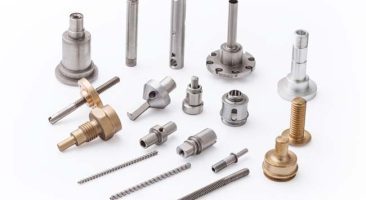 Custom Production Services
Custom Prototype Manufacturing Service in China,In the fast-paced world of new product innovation, you need a partner you can rely on for rapid injection molding, rapid prototypes, and Medium low volume production. You need a Chinese prototyping company who can deliver with the speed and quality your project deserves.
V1 Prototype helping people make parts and products in 2006. We offer in terms of quality and service and with the aim to become the fastest and most dependable in the world.
As our reputation and customer base has grown so has our range of services. We are now one of the only companies in the world to offer such a massive range of prototyping and bespoke low volume manufacturing solutions all under one roof. Our high tech rapid prototyping and production facilities include CNC milling, 3D printing (SLA and SLS), vacuum casting (cast urethanes), sheet metal and rapid tooling and injection molding as well as traditional model making and a range of finishing techniques.