High Quality Rapid Prototypes, Small & Mass batch production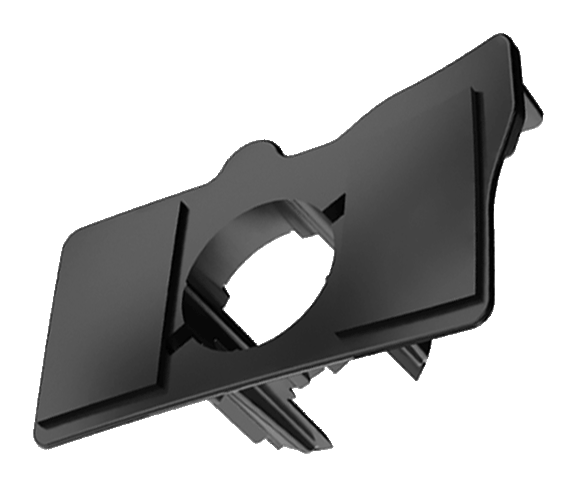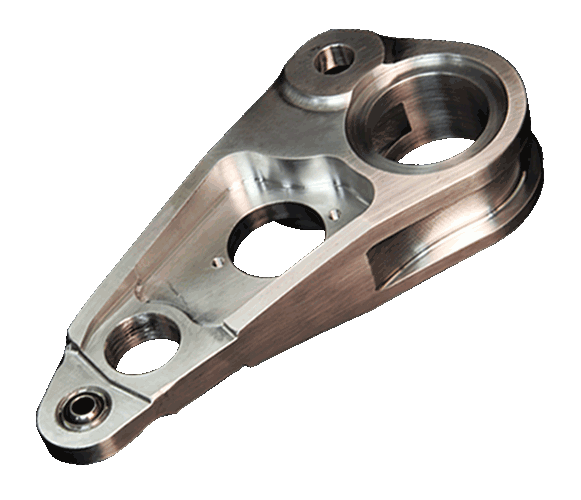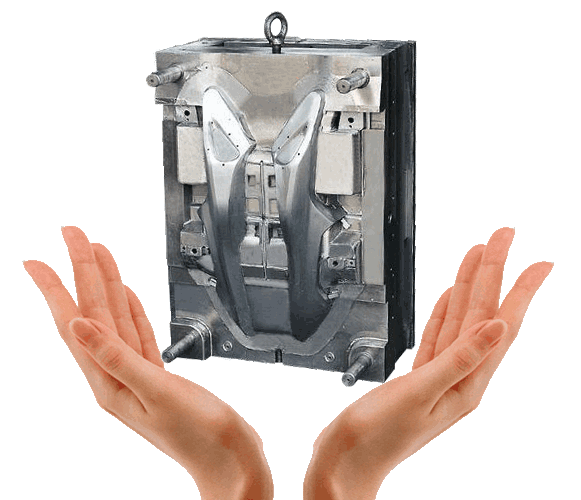 Professional Rapid Prototyping Capabilities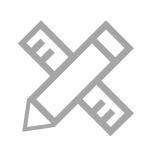 CNC small batch manufacturing in various of engineering plastics and aluminum alloys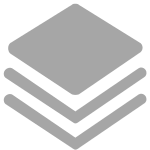 Medium and Mass batch production with multiple machining integration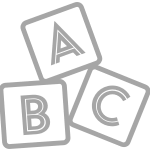 Trial & Plastic Injection Molding & Metal Die Casting Assembly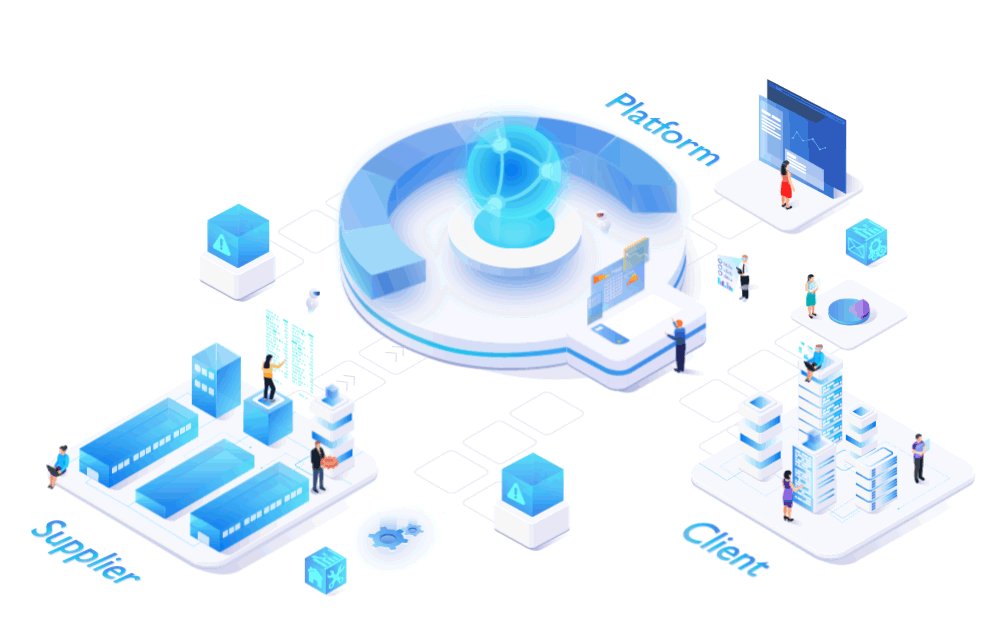 V1 order management system can help customers and suppliers track order status and improve order processing efficiency. It can also help companies manage inventory and production planning to ensure timely delivery of products. Order management systems for rapid prototyping, machining and mold injection industries usually have the following characteristics:
Automatic quotation: According to the 3D model and material type provided by the customer, the quotation is automatically generated, which greatly improves the quotation efficiency.

Order Tracking: Customers can keep track of the progress of their orders, thereby increasing customer satisfaction.

Production plan: According to the order quantity and production capacity, the production plan is automatically generated to improve production efficiency.

Inventory management: manage raw material inventory and finished product inventory to ensure timely delivery of products.
Our product and parts customization business has a professional service team around the world, committed to providing customers with high-quality, customized solutions. Our team members have rich industry experience and technical expertise, and can provide professional advice and high-quality services according to the specific needs and requirements of customers.
No matter where you are, whether you need to customize a single part or a large batch of products, our team can contact and communicate with you through the platform, track the progress of the project throughout the process, and ensure the smooth progress of the customization process of products and parts. V1 has advanced production equipment and technology, can quickly respond to customer needs and provide efficient production services.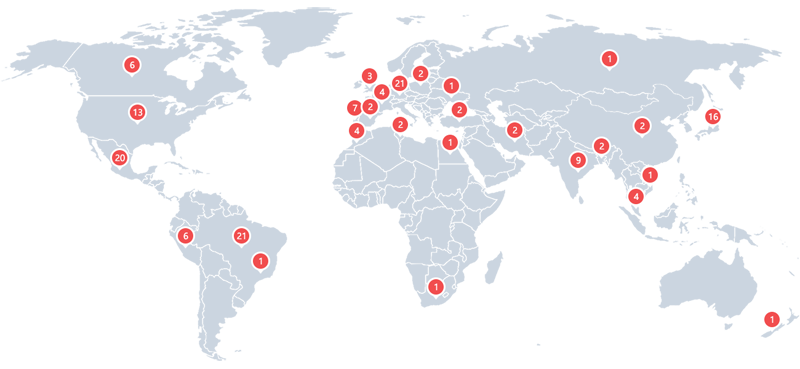 Gallery of Plastics & Metal Parts
We manufacture rapid prototypes and low-volume production, medium and mass batch orders for customers in multiple industries: aerospace, automotive, defense, electronics, hardware startups, industrial automation, machinery, manufacturing, medical devices, oil & gas and robotics. Plastics Materials: ABS、PC、PP、PE、POM、PA、PMMA、EPS… Metals Materials: stainless steel, Aluminum, Zinc, Brass, Copper, Bronze..
V1 Rapid Prototype helping people make parts and products in 2006. We offer in terms of quality and service and with the aim to become the fastest and most dependable in the world.
As our company and customer base has grown so has our range of services. We are now one of the only companies in the world to offer such a massive range of prototyping and bespoke low volume manufacturing solutions all under one roof. Our high tech rapid prototyping and production facilities include CNC milling, 3D printing (SLA and SLS), vacuum casting (cast urethanes), sheet metal and rapid tooling and injection molding as well as traditional model making and a range of finishing techniques.
Contact V1 Rapid Prototype
Contact us now to bring your idea into reality, our professional team will respond you in 24 hours after we get your email.