Custom Plastic Injection Molding Services
V1 focus on mold manufacturing processing and plastic injection molding service, molding products mainly used in Automotive, Electronics, Appliance, Medical, Housewares industries.
Plastic Injection Molding Parts
Plastic Injection Molding Services
V1 has been designing and building plastic injection mould since 2006, using innovative design techniques, state-of-the-art technology, exceptional craftsmanship and advanced facilities to guarantee the high quality molds and parts for our worldwide customers.
We offer a variety of tooling services including: Prototyping Mold,Multi-shot molds/2K molds and Insert overmolding. Our customers are mainly in Automotive, Electronics, Appliance, Medical, Housewares industries.
With business expanding these years, we set up offices and overseas team in European and US countries such as UK, Germany,Slovakia, Mexico etc to continually meet or exceed our customers expectations and requirements.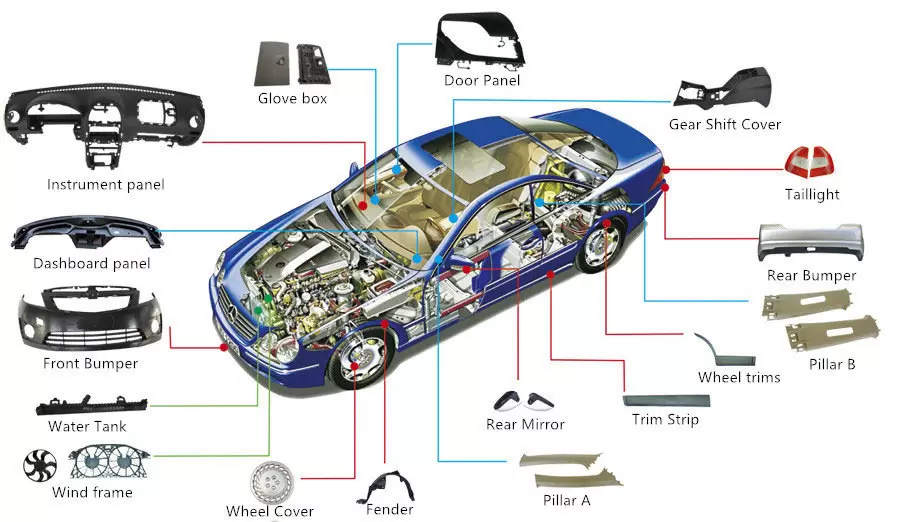 injection molding processing of automobile accessories: headlights, door panels, rearview mirrors, workbenches, handles, bumpers, taillights, other plastic material injection molding accessories.
V1 Injection Molding Service process
Our factory has a rigorous workflow. Each job is carried out one by one in accordance with the requirements to ensure that each product is qualified.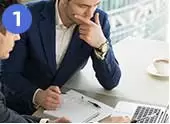 Product DFM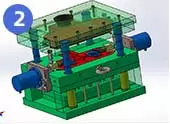 Mold Design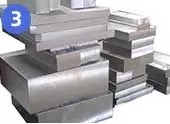 Material Prepare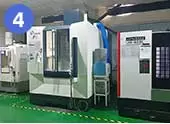 CNC Machine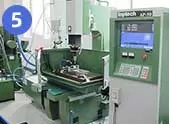 EDM Machine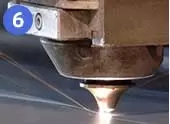 Wire Cutting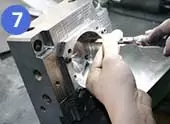 Polishing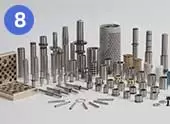 Mold Fitting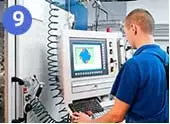 Mold Trail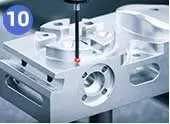 Sample Inspection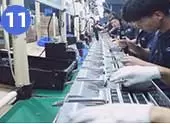 Product Assembly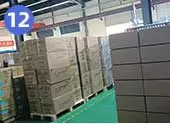 Product Packaging
Why Choose V1 Plastic Molding Service
V1 Mold Manufacturing and processing capacity
3 factories in China with advanced equipment including double-head EDM machines,mold fitting machine, large CNC machines etc.
20T-3500T injection molding machines to meet different customers needs.
Maximum capable of making molds up to 35T.
Over 30 overseas coworkers across the globe to provide our powerful local support from pre-sales communication, technical support to after-sales-service to further guarantee the high quality of molds and parts.
Value-added service and resonable price.
Our Injection Molding partners
With our rich experience of toolmaking, powerful local support from our overseas teams and reasonable price, we have established long term win-win business cooperation with worldwide well-know companies.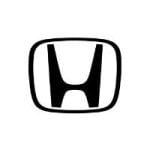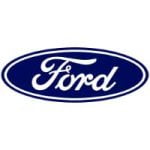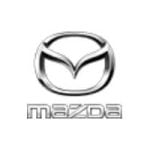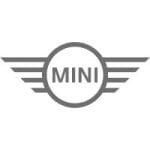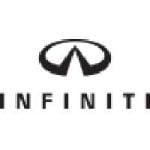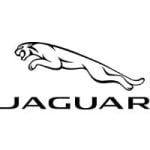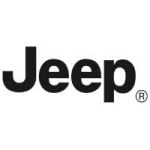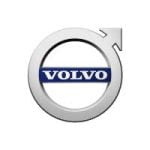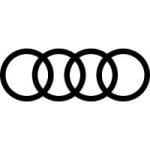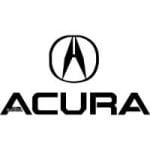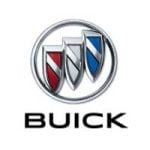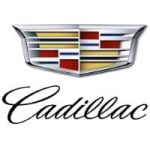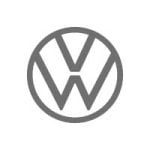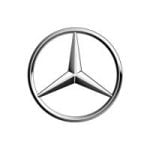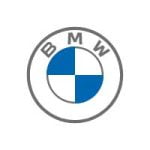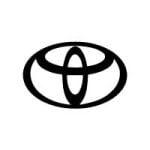 Plastic Injection Moulding FAQs
Common question in Injection Molding Production
Contact us now to bring your idea into reality, our professional team will respond you in 24 hours after we get your email.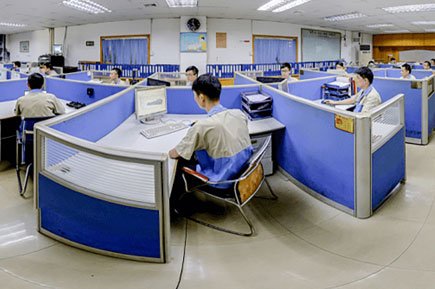 Custom your Injection Molding Services
Fill in our quote form and we'll get back to you within one day.