V1 Order Management System
OMS is a SaaS-based platform that provides a one-stop end-to-end management approach for project management by providing a platform for collaborating with clients/platforms/suppliers to follow up on project progress, check the accuracy of project documents and preview documents online. Hereinafter referred to as "OMS".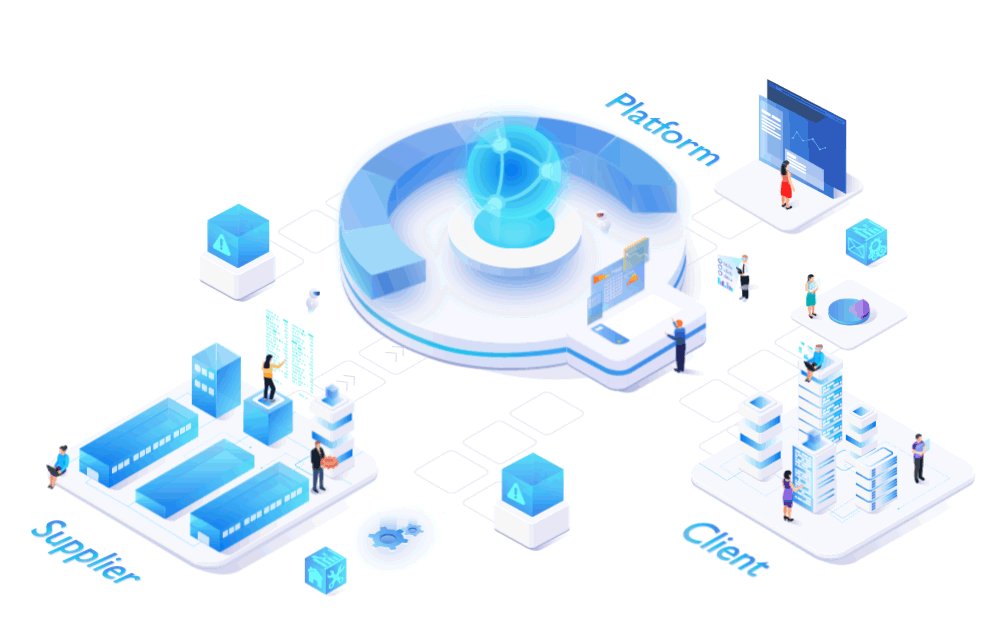 Project Management System (PMS)
V1 Prototype Industry Digital Service Platform provides enterprise level project solutions and product support for the parts industry. A number of industry benchmarks are using V1 PROJECT to develop project plans, coordinate teams and manage parts manufacturing schedules and processes. Full-cycle tracking and control of parts projects, and borderless communication between companies and customers.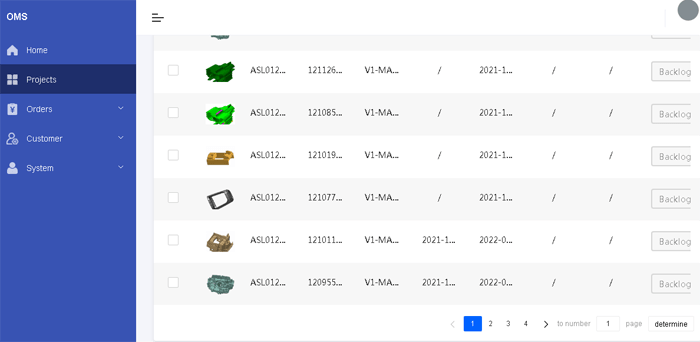 Supply Chain Management Systems (SCM)
V1 Prototype digital service platform – Supply Chain Management System, centralizes a series of businesses such as customer sourcing, orders, delivery and financial transactions, digitally manages the whole business process, builds efficient supply chain collaboration within and between companies, and reduces corporate communication and operational costs. Improve supply chain efficiency, so that every business is accurate and under control.