Rapid Prototyping In Intelligent Robot
The intelligent robot industry is in rapid developing. Because of humanoid design and complex structure, traditional techniques generate high production costs and long cycle, and can not respond to the quick change rhythm of market.
V1 Industrial overcomes this problem with years of industry experiences, and brings vitality to companies development of intelligent robot industry.
For single robot, prototype can be manufactured by 3D printing, CNC machining and other techniques, for product test and promoting presentation.
For small batch production, silicone molds vacuum cast molding, reaction injection molding (RIM), vacuum forming, Resin Transfer
Molding (RTM) and can be chosen, sometimes it also can be combined with CNC machining to realize production of annual amount below 1000pcs.
Professional rapid prototyping services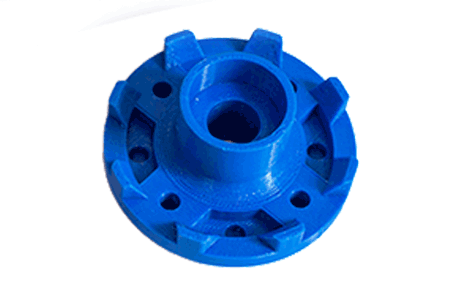 3D Printing Service: We offer high-quality, fast and affordable 3D printing solutions for various industries and applications. Contact us today for a free quote.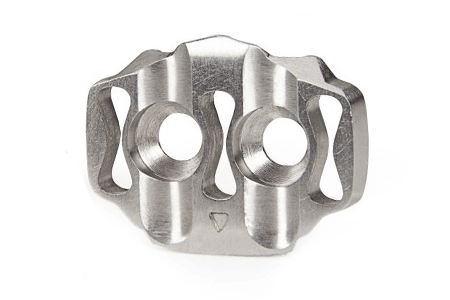 Precision CNC Machining​ service provides high-quality custom parts with tight tolerances and fast turnaround times. Contact us for a free quote today.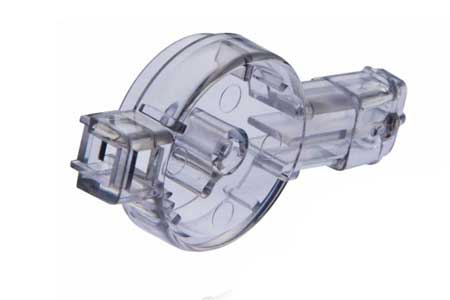 Rapid tooling service is a process that uses 3D printing or CNC machining to create custom molds or prototypes in a short time. It is suitable for low-volume production or testing purposes.
Plastic & Metal Batch Production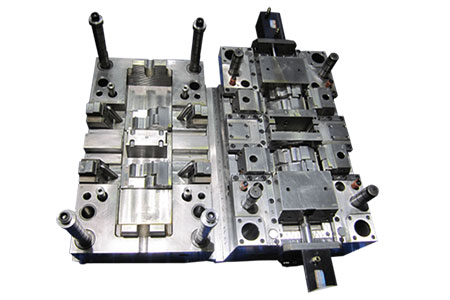 Plastic mold making is a process of manufacturing plastic products that involves creating a physical mold of a designed shape, using it to produce plastic products with the desired shape and size.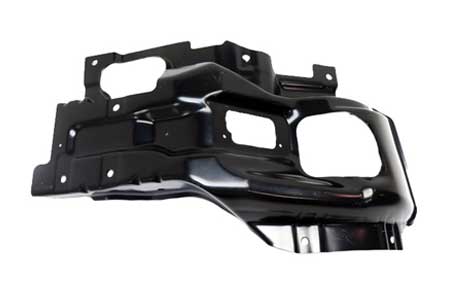 Plastic injection molding service is a process of producing plastic parts by injecting molten plastic into a mold. It is fast, precise and cost-effective.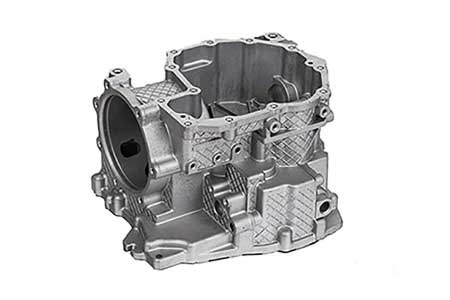 Metal die casting service is a process of creating metal parts by injecting molten metal into a mold. It offers high precision, durability and cost-effectiveness for various industries.
V1 Rapid Prototype helping people make parts and products in 2006. We offer in terms of quality and service and with the aim to become the fastest and most dependable in the world.
As our company and customer base has grown so has our range of services. We are now one of the only companies in the world to offer such a massive range of prototyping and bespoke low volume manufacturing solutions all under one roof. Our high tech rapid prototyping and production facilities include CNC milling, 3D printing (SLA and SLS), vacuum casting (cast urethanes), sheet metal and rapid tooling and injection molding as well as traditional model making and a range of finishing techniques.
Contact us now to bring your idea into reality, our professional team will respond you in 24 hours after we get your email.