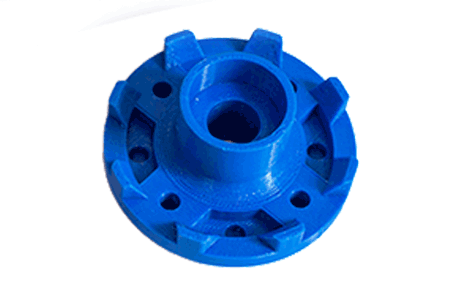 3D printing technology is the general name of a series of
rapid prototyping
technology, and its basic principle is laminated manufacturing. At present, the
rapid prototyping
technology in the market is divided into SLA stereo lithography technology, SLS selective laser sintering, FDM melt lamination technology, DLP laser molding technology and UV molding technology. According to the characteristic requirements of different products, such as structure size, complexity and strength, professional 3D printing schemes can be provided.
Stereo-Lithography Apparatus (SLA) technology: SLA technology takes liquid photosensitive resin as raw material. Under the control of computer, the laser light scans the surface of liquid resin to draw each point of a two-dimentional cross-section layer of target object. Where it draws, photopolymerization occurs, and the liquid turns to solid. While a thin, two-dimensional cross-section completed, another splited layer begins. The layers are repeated and accumulated until three-dimensional solid prototype is obtained.
With new materials emerging in recent years, 3D printing is finding wider and wider application in all fields.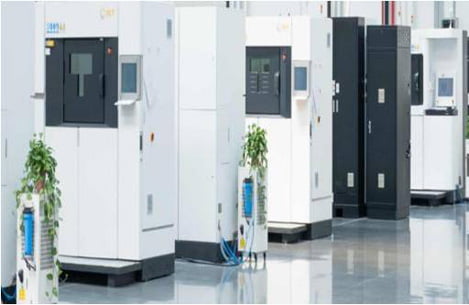 1. High accuracy
2. Smooth surface appearance
3. Suitable for complex and intricate geometries, fine parts
4. No tooling and saving cost
5. Fast delivery, ship within 3days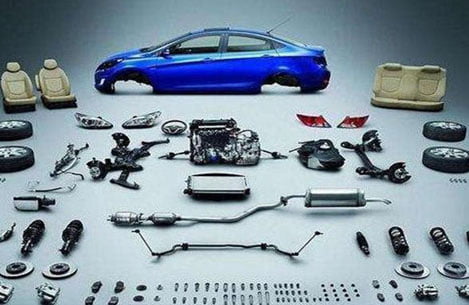 1. Automotive plastic parts
2. Medical equipment parts
3. Eletronics Industry
4. Detecting instrument industry
5. Aerospace industry