3D Printing Service: Turn Your Ideas into Reality
Do you have a creative project that you want to bring to life? Our 3D printing service can help you. You can upload your own design. We will print it and ship it to you in no time. Contact us today and get started on your 3D printing journey!
Choose Your 3D printing processes
Fast Turnaround • Prototyping • Production • Tooling
When it comes to 3D printing, there are several techniques widely used, including SLM, SLA, SLS, FDM printing, and Poly Jet, MJF, 3D Scanning.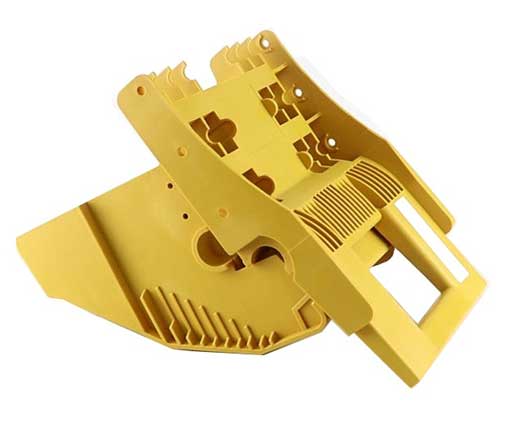 utilizes a thermoplastic material, which is heated and extruded from a nozzle layer by layer to create custom parts ideal for functional prototyping and robotics among others.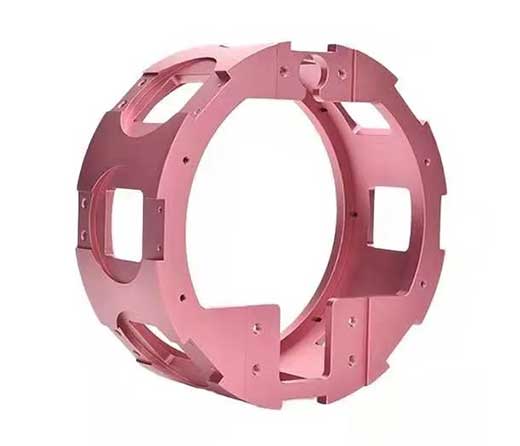 melts plastic, ceramic, or glass powder with a laser to create strong and durable parts used in aerospace, automotive, and medical industries.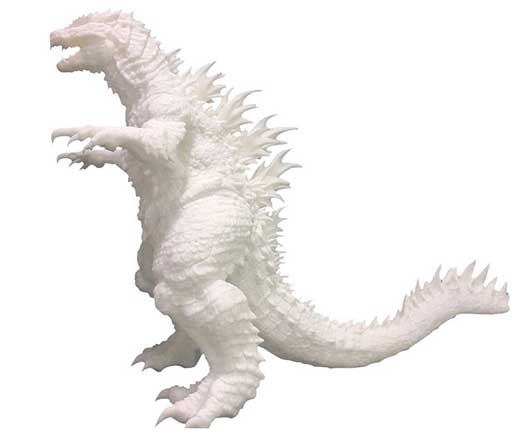 on the other hand, uses a UV laser to solidify liquid resin layer by layer to create detailed parts for prototyping, dental modeling, and production among others.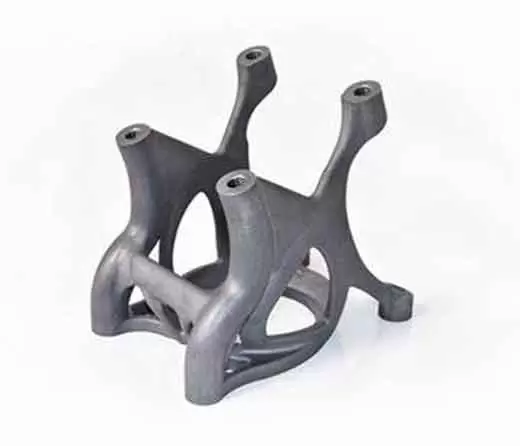 uses a high-power laser to selectively fuse metal powder particles layer by layer, producing parts with high accuracy and mechanical strength.
3D Printing additive manufacturing Service
Are you searching for 3D Printing Manufacturer and Supplier in China? Here, we are leveraging on advanced 3D Printing Service For Custom Parts more than 17 years. V1prototype is a professional manufacturer & supplier specializing in SLM, SLA, SLS, FDM, Rapid Plastic & Metal 3D Printing Additive Manufacturing Service in China. V1prototype is the one stop shop for 3D printing technology. A wide variety of 3D Printing For Custom Parts options are available to you for all series of rapid prototyping to personalized medical solutions. Join us today and unleash your creativity with 3D printing.
3D printing technology is the general name of a series of rapid prototyping technology, and its basic principle is laminated manufacturing. At present, the rapid prototyping technology in the market is divided into Selective Laser Melting (SLM), SLA stereo lithography technology, SLS selective laser sintering, FDM melt lamination technology, DLP laser molding technology and UV molding technology. According to the characteristic requirements of different products, such as structure size, complexity and strength, professional 3D printing schemes can be provided. 
3D Printing Application Products
With new materials emerging in recent years, 3D printing is finding wider and wider application in all fields.
3D printing materials are the substances used to create physical objects with additive manufacturing techniques. There are many types of 3D printing materials, such as plastics, metals, ceramics, composites, and biomaterials. Each material has its own properties, advantages, and limitations for different applications and environments.
Welcome to our 3D printing factory workshop! Here you will learn how to design, create and print your own 3D models using our state-of-the-art equipment and software. You will also get to see how we produce various products for different industries and applications using 3D printing technology. You will have the opportunity to work with different materials, colors and shapes, and to customize your creations according to your preferences and needs. So what are you waiting for? Join us today and unleash your creativity with 3D printing!
3D printing testing equipment
3D printing testing equipment is a type of device that can measure the quality and performance of 3D printed objects. It can check the accuracy, strength, durability, and functionality of the printed parts. Some examples of 3D printing testing equipment are tensile testers, hardness testers, impact testers, and dimensional scanners. These devices can help 3D printing users to improve their designs and optimize their printing parameters.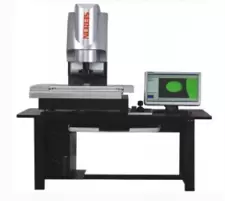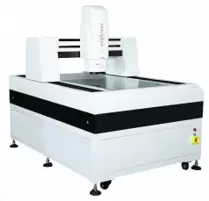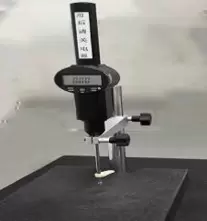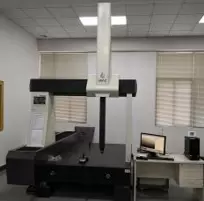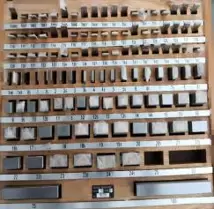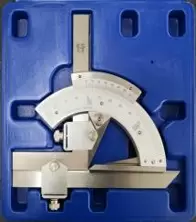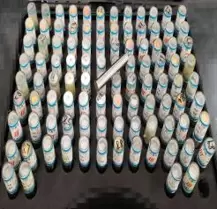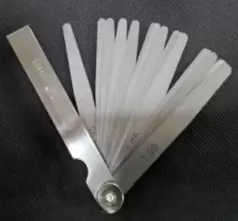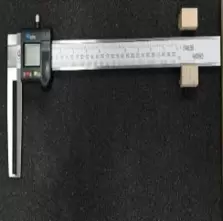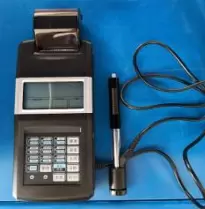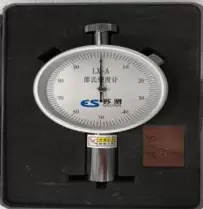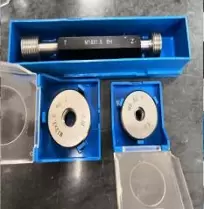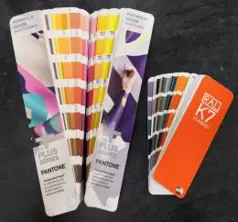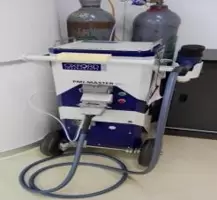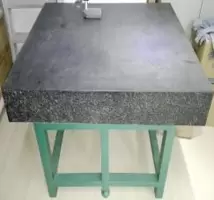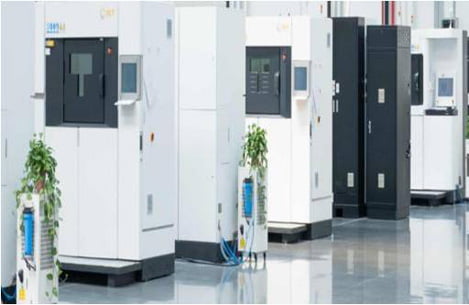 1. High resolution and accuracy
2. Smooth surface appearance
3. Suitable for complex and intricate geometries, fine parts
4. Wide range of materials
5. Compatible with post-processing techniques
6. No tooling and saving cost
7. Fast delivery, ship within 3 days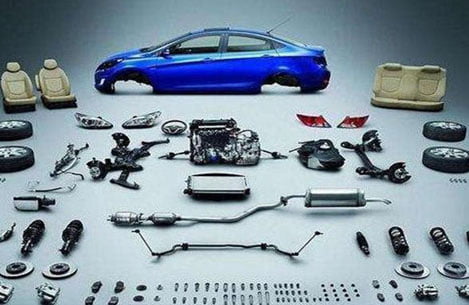 1. Automotive plastic parts
2. Medical equipment parts
3. Eletronics Industry
4. Detecting instrument industry
5. Aerospace industry
6. Shoes industry
3D Printing additive manufacturing FAQs
Common question in 3D Printing Production
Custom your 3D Printing Services
Fill in our quote form and we'll get back to you within one day.