Focus on quality, pursue excellence, continuous improvement​
V1 Industrial Internet Technology Co.,Ltd has been helping customers to make prototype parts and products since in 2006 by offering quality products and satisfactory service to our customers, our aim is to become one of the fastest and most reliable prototyping manufacturer in the world.
With more customers and reputation has grown our business range is increasing as well, now we are one of the leading companies in China to offer such a massive range of prototyping parts and low volume production manufactures. Our high tech rapid prototyping and production facilities including CNC milling, 3D printing (SLA/SLS), vacuum casing (casting urethanes), sheet metal, rapid tooling (plastic injection rapid molding) as well as traditional prototyping making and a range of advanced techniques which can meet different customer's needs and guarantee the high-quality parts.
We have two locations in China – Hong Kong and Dongguan. V1 Prototype occupies an area of about 10,000 square meters, with more than 200 employees and experienced engineering designers. It adopts leading mold design software UG, Pro/E, AutoCAD, Moldflow, etc., CAD, CAM for a complete set of mold design And development, to ensure the customer's design concept. We have advanced production and processing equipment and technical personnel to provide customers with high-quality products to ensure their quality and delivery; we have an experienced sales team with foreign consultants to provide customers with good communication and services, remove language barriers, and ensure customer's request. At V1 Prototype, we make things for you.
Professional Rapid Prototype manufacturer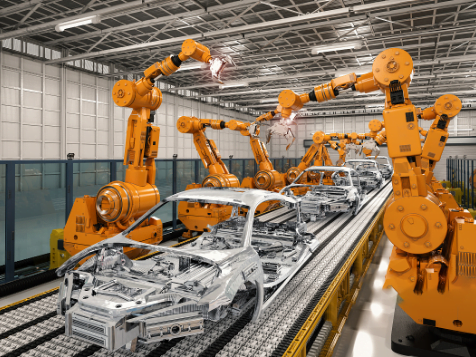 What services are provided
Rapid tool shop and rapid injection molding
 Rapid CNC milling of metals
Rapid metal work and sheet metal prototyping
 Plastics machining and Finishing + Assembly
3D printing, vacuum casting, RIM
Engineering and Project management
Have first-class manufacturing equipment
*The company has CNC, EDM, milling machines, grinders, wire cutting, machining centers and other equipment with sophisticated testing equipment, and 50T to 300T injection molding machines.
*Proficient in mold manufacturing and injection molding of auto parts, home appliance parts, machinery parts, office equipment, medical equipment, and various electronic products and plastic products.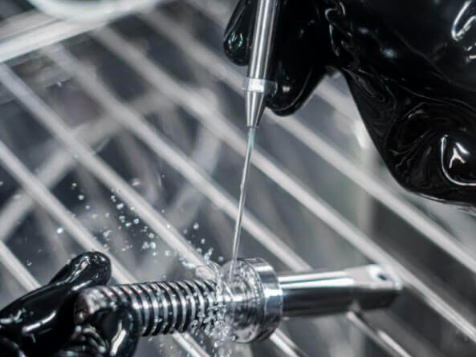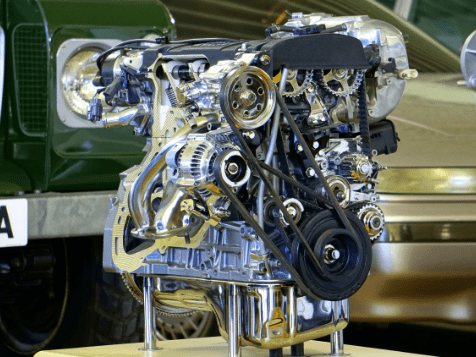 High-quality materials, high-quality products
The company adopts a modern management model to ensure the quality of molds and products.
*High technology, fine quality, diligent work style; taking the market as the guide and taking quality as life" is the company's consistent quality policy.
After-sales service to satisfy customers
*We warmly welcome people from all walks of life to come and call to discuss business and establish friendly cooperative relations. We will serve you wholeheartedly.
*Management draws on advanced Six Sigma for prior control, strict requirements on size and appearance, quality assurance, and punctual delivery.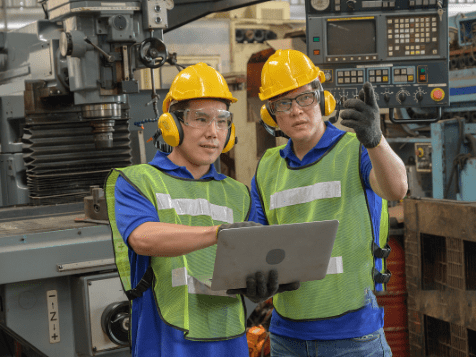 V1 Industrial Internet Technology Co.,Ltd
You can see some videos of our facilities and equipment here. Or you can get in contact with one of our dedicated project managers here. There is nothing more important to us than delivering for our customers and our quality mindset has already forged us a solid reputation across the world.