Professional Plastic Mold Manufacturer
V1 MOLD is an injection mold manufacturer based in China. Our molding products mainly in Automotive, Electronics, Appliance, Medical, Housewares industries and so on.
With our precision manufacturing equipment, we are able to offer multiple services: product design, mold design, mold making and injection molding. Housewares industries and so on.
V1 Mold is located in Dongguan, China, in 2006, We are a China mold maker have specialized in the plastic industry for around 17 years and are the professional plastic mold manufacturing and injection molding leader worldwide.
V1 as a mould supplier, now has 239 staff working in two-shift. The plastic tool-making capability is 700 sets of plastic molds per year. The most commonly used software of the V1 engineering team is Autocad, Pro/E, Unigraphics NX, CATIA, and Solidworks. With V1 Global Team Network and Project Order Management System, Helping customers' business more efficiently.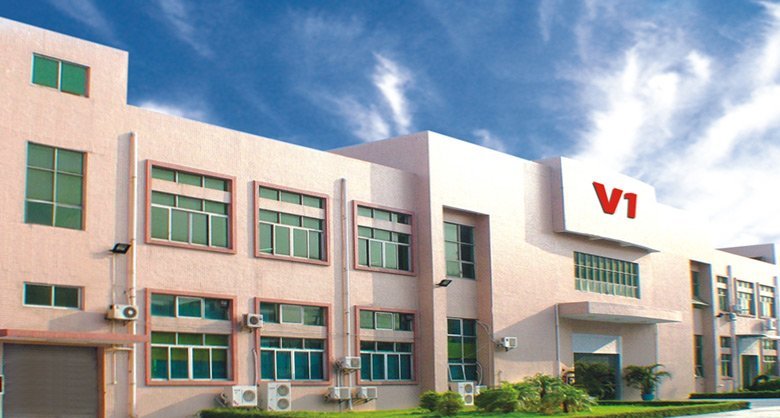 Our services have expanded with our growth. Now we offer a comprehensive selection of prototyping and low & high volume manufacturing solutions. Our cutting-edge facilities include CNC machining (turning & milling and 5 axis), 3D printing (SLA and SLS), vacuum casting, sheet metal, rapid tooling, injection molding, traditional model making, and various finishing techniques.
Bring your idea into reality, our professional team will respond you in 24 hours.
Why Choose V1 Plastic Mold Service
3 factories in China with advanced equipment including double-head EDM machines,mold fitting machine, large CNC machines etc.
20T-3500T injection molding machines to meet different customers needs.
Maximum capable of making molds up to 35T.
Over 30 overseas coworkers across the globe to provide our powerful local support from pre-sales communication, technical support to after-sales-service to further guarantee the high quality of molds and parts.
Value-added service and resonable price.
Our Plastic Mold partners
With our rich experience of toolmaking, powerful local support from our overseas teams and reasonable price, we have established long term win-win business cooperation with worldwide well-know companies.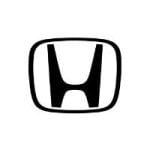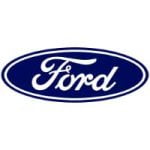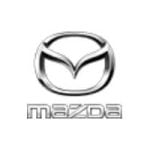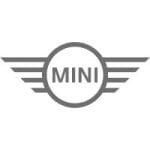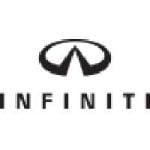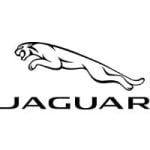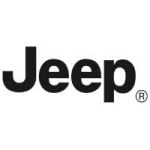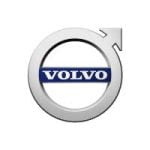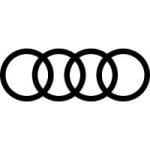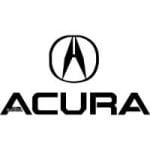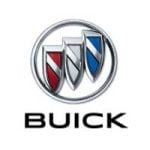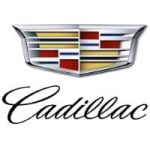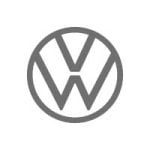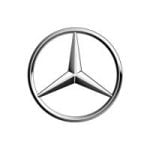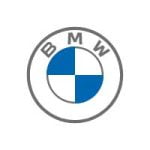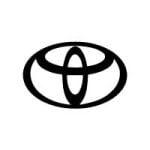 Custom your plastic Molding Service
Fill in our quote form and we'll get back to you within one day.