In recent years, with the development of 3D printing technology, the current 3D printing services are so mature that there is hardly anything that cannot be printed. However, many people are often unaware of the prices of 3D printers and the features of different types of printers, so I have given you a simple analysis so that you know how to choose when buying a 3D printer.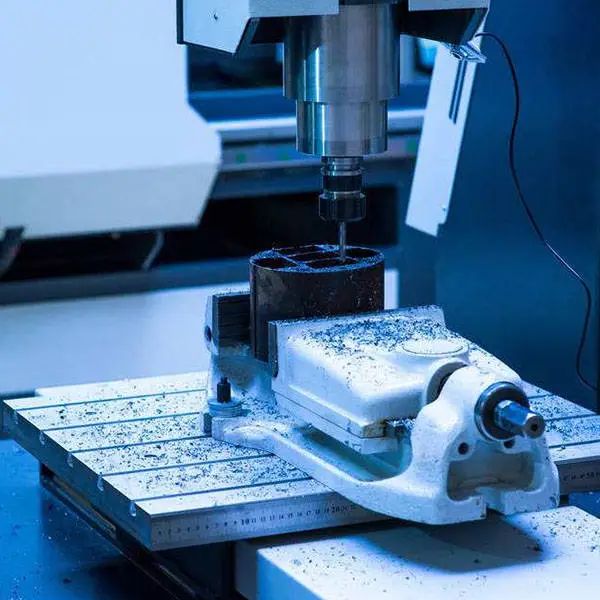 Metal 3D printers with metal powder as consumables are mainly used to print metal materials such as automotive parts and aircraft parts. This kind of 3D printer is suitable for some metal parts manufacturing and processing factories.
FDM 3D printers with fusible plastic as consumables can print certain models with higher precision by fusing overlay, which is absolutely sufficient as a model. Suitable for some plastic processing plants and advertising sign processing plants.
Using light-curing technology, light-curing 3D printing with photosensitive resin as a consumable allows the printing of high-precision models, such as the production of mobile phone cases and highly practical personalised dentures, suitable for some small parts manufacturers and medical dentistry.
Biological 3D printers using living cells as consumables can print human organs, which is a relatively high technology in the 3D printing industry.
Some 3D printers can print food and even houses, but they are not common. They are currently more in the development and testing stage.