The common materials used in 3D printers on the market are: PA, TPU, PETG, PLA and ABS materials, among which the most commonly used are PLA and ABS. Resin is one of the commonly used 3D printing materials. Although there will be some post-processing process, the finished product has a smoother surface, higher quality and clearer details. It has always been popular with the majority of 3D printing enthusiasts. The typical price of resin consumables is around one hundred and ten dollars per kilogram. For some industries that offer finer surface quality, such as dental or high-end technical industries and precision industries, the price will be higher. Therefore, it is also important to know how to save on consumables for 3D printers.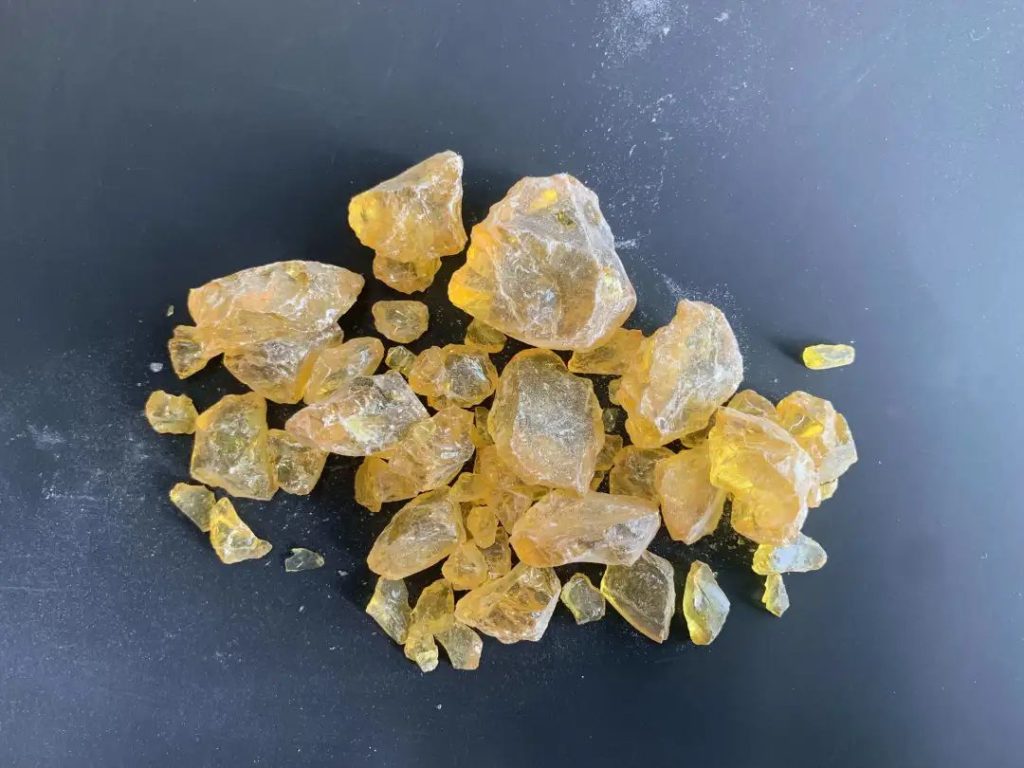 Ways to save consumables in 3D printers
Reduce the size of the model: 3D printing material consumption is also closely related to the size of the model: the smaller the size, the less consumption. It is possible to scale the size in XYZ direction, or to adjust the size individually without scaling.
Skeletonised models: material consumption is closely related to volume: the smaller the volume, the less it is consumed. Therefore, it is sometimes necessary to hollow out the model. For hollow models, two things need to be taken into account: the wall thickness and the drainage holes. Reducing the wall thickness seems to be the way to save money. However, if the wall thickness is thinned, the model becomes brittle and can easily break down in certain areas of the model. In addition, when printing hollow models, the resin can become clogged with the model and cannot be drained due to the level curing. In this case, it is necessary to add drainage holes to drain the blocked resin from the hollow model.
Optimise the model structure: It is important to optimise the structure of the 3D model to improve the printing success rate. For example, the thinner the outer wall, the lighter the model. The less resin used to print saves money, but is also more fragile. This is particularly important when using a pull-up 3D printer, as the model is inverted and gravity (for larger models) and tension will be greater.
Avoid the use of stands and bottom rafts: Material consumption can also be improved by avoiding or reducing the use of stands and bottom rafts. Don't waste resin material and increase stands and bottom rafts efficiently.
Integral printing: By printing in one piece, 3D printing can skip some assembly processes to reduce material consumption.