V1 Industrial Internet uses "new aluminum alloy material AD68" new material research and development, professional mold design solutions customized a brand of projector, let me share the product features with you:
1. We made 1-1.5 degrees draft angle to the white side which is reduced the moldmaking cost by more than 30%.

2. In order to ensure the fluidity of the aluminium oxide, the green side is thickened by 0.5~1MM for better molding and the future surface treatment if required.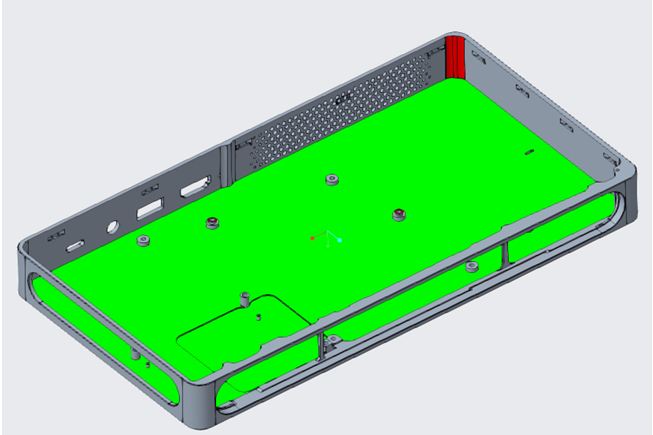 3. All screw holes are guaranteed to have a minimum thickness of 1.0MM at the bottom to prevent the cost increasing caused by the top bubble and CNC machining,thus helping companies to save more than 30% of costs.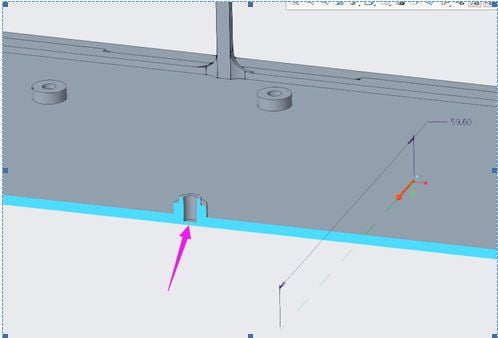 4.Finished product picture display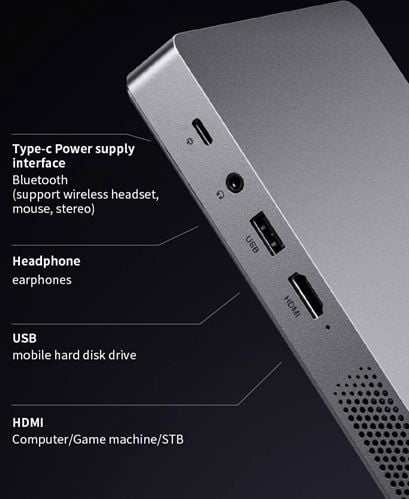 V1 pursues process control, excellence, doing it right once and with zero defects. The reason we use the new aluminium alloy AD68 is it can meet the needs of the current and future market as well as can better help our customers to cast sustainable development products.