Extrusion blow molding services
Blow molding is a manufacturing process used to create hollow plastic objects.
Professional Rapid Prototyping Services
Plastic & Metal Batch Production
Contact us now to bring your idea into reality, our professional team will respond you in 24 hours after we get your email.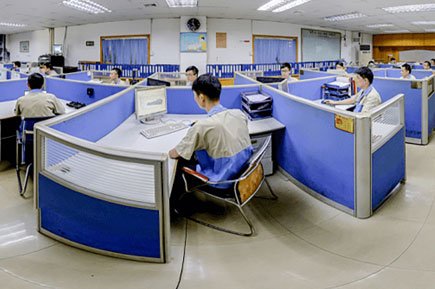 Related Rapid Prototyping Services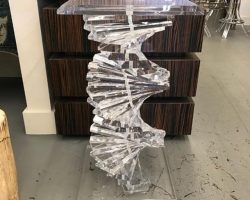 Lucite is a high quality transparent synthetic resin (a type of plexiglass) developed by DuPont in the early 1900s. Because of its strength, toughness and transparency properties, this resin is mainly used for windows, interior design and furniture design. The products it creates have good resistance to UV light, wind and water. Due to its excellent properties, several 3D printing companies have experimented with Lucite to print furniture. After relentless efforts, it is now possible to use Lucite to print furniture, lighting fixtures, bathroom fixtures, kitchen and household appliances and many other decorative home furnishings. Not only does it have...