Die casting machines
Die casting machines are amazing devices that can produce complex metal parts with high precision and quality. They work by forcing molten metal into a mold cavity under high pressure and speed. The mold cavity is shaped like the desired part and can be made of steel, aluminum, or other materials. Die casting machines can create parts for various industries, such as automotive, aerospace, medical, and consumer electronics. Die casting machines are fast, efficient, and versatile, making them a great choice for metal fabrication.
Die casting is a widely used manufacturing process for producing complex and precise metal components with high efficiency and accuracy.
Professional Rapid Prototyping Services
Plastic & Metal Batch Production
Contact us now to bring your idea into reality, our professional team will respond you in 24 hours after we get your email.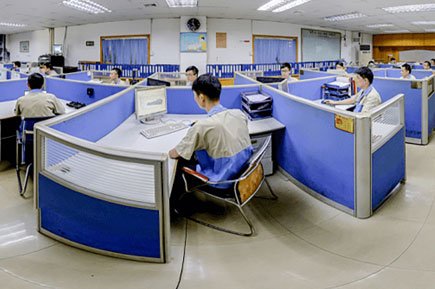 Related Rapid Prototyping Services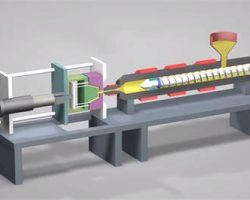 1> Introduction to Injection Molding Processing2>The Process of Injection Molding3>Design Considerations for Injection Molding4>Material Selection for Injection Molding5>Troubleshooting Injection Molding Issues6>Advantages and Disadvantages of Injection Molding7>Conclusion Introduction to Injection Molding Processing: Injection molding is a manufacturing process used to produce complex plastic parts with high precision and accuracy. The process involves melting plastic pellets and injecting them into a mold cavity under high pressure, where they cool and solidify to form the desired part. Injection molding is widely used in various industries, including automotive, medical, electronics, and consumer goods, due to its ability to produce high-quality parts at high volumes...