Die casting industry
The die casting industry is a **thriving** sector that produces high-quality metal parts for various applications. Die casting is a process that involves **injecting** molten metal into steel molds, also known as dies, under high pressure. The metal solidifies into the desired shape and is ejected from the mold. Die casting can use different metals, such as aluminum, magnesium, and zinc, to create complex and precise parts with excellent surface finish and mechanical properties. Die casting is widely used in the automotive, electrical and electronics, industrial, and other sectors, as it offers many advantages over other manufacturing methods. Some of these advantages are low cost, high speed, high strength, good corrosion resistance, and recyclability. The die casting industry is constantly **innovating** and **improving** its processes and technologies to meet the growing demand and challenges of the market.
Die casting is a widely used manufacturing process for producing complex and precise metal components with high efficiency and accuracy.
Professional Rapid Prototyping Services
Plastic & Metal Batch Production
Contact us now to bring your idea into reality, our professional team will respond you in 24 hours after we get your email.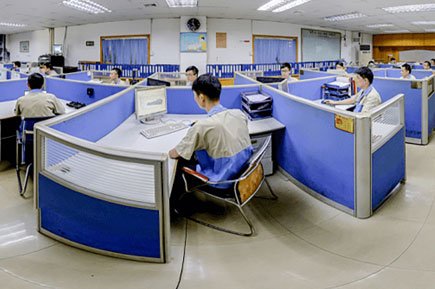 Related Rapid Prototyping Services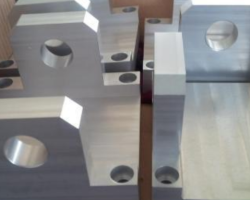 Stamping is a forming process in which external forces are applied to plates, strips, tubes and profiles by means of presses and dies to produce plastic deformation or separation to obtain workpieces of the required shape and size, including punching, bending, drawing, forming and finishing processes. Stamping process and die, stamping equipment and stamping materials constitute the three elements of stamping processing, only their mutual combination can yield stamping parts. With the development of the hardware products industry, hardware stamping production equipment and technology are constantly improving, and hardware stamping parts are becoming more and more precise. Precision hardware stamping...