Die casting defects
Die casting defects are flaws or imperfections that occur during the production of metal parts using a die casting process. Some common types of die casting defects are porosity, cold shuts, flash, misruns, hot tears, and soldering. Die casting defects can affect the quality, functionality, and appearance of the final product. As a professional engineer, I strive to prevent and minimize die casting defects by optimizing the design, material, process, and quality control of the die casting operation.
Die casting is a widely used manufacturing process for producing complex and precise metal components with high efficiency and accuracy.
Professional Rapid Prototyping Services
Plastic & Metal Batch Production
Contact us now to bring your idea into reality, our professional team will respond you in 24 hours after we get your email.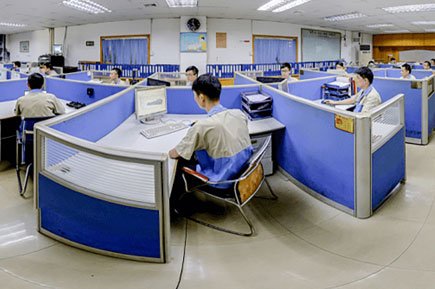 Related Rapid Prototyping Services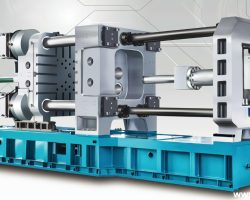 In changing the international development of technology changes, the contemporary society to the requirement of green environmental protection, and realize the automotive lightweighting etc, need every enterprise on product yield and quality are put forward higher request, request product wall thickness is thinner, the more complex structure, the more integrated, the less porosity, higher mechanical strength and higher efficiency, and so on, a series of high demand, high standards, how to real Now one by one has become the research topic of each of our die casting enterprises. From product to development, and then to mass production, the realization of...