Custom precision machine parts
Custom precision machine parts are highly engineered components that are specifically designed and manufactured to meet precise specifications and tolerances. The production of custom precision machine parts involves several stages, including concept development, design, material selection, and manufacturing. During the concept development stage, engineers work with clients to define the functional requirements for the part, including size, shape, and performance specifications. Once the requirements are defined, the engineer creates a detailed 3D model of the part using CAD software, which is then optimized for manufacturing. The appropriate material is selected based on factors such as strength, durability, and cost. The part is then manufactured using advanced CNC machining techniques, which allow for high precision and accuracy. Custom precision machine parts are widely used in industries such as aerospace, automotive, and medical, where quality, reliability, and performance are critical factors. The production of custom precision machine parts requires a high level of expertise and attention to detail to ensure that the final product meets the required standards and specifications.
Precision machining parts refer to components that are manufactured using various techniques to achieve extremely tight tolerances and high accuracy.
Professional Rapid Prototyping Services
Plastic & Metal Batch Production
Contact us now to bring your idea into reality, our professional team will respond you in 24 hours after we get your email.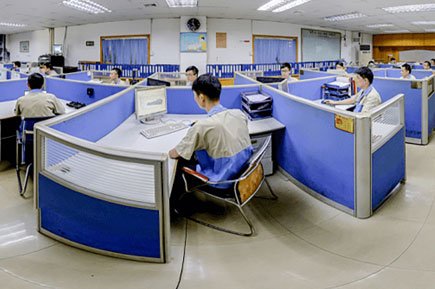 Related Rapid Prototyping Services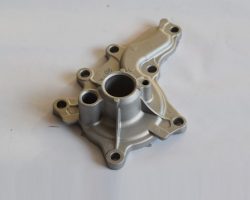 If you want to master the design of die casting parts attention, need to start from the design basis of die casting, so that it is easier to understand. 一 . The design of die casting involves four aspects: A. Requirements of shape and structure of parts for pressure casting; B. Process performance of die casting; c. Dimensional accuracy and surface requirements of die casting parts; d. Determination of die casting parting surface; Die casting parts design is the important part in die casting production technology, the design must consider the following questions: the mold parting surface selection, gate opening,...