Custom plastic parts
Custom plastic parts are plastic components that are specifically designed and manufactured to meet the unique requirements of a particular application. The design and fabrication of custom plastic parts involve several stages, including concept development, design, material selection, and production. During the concept development stage, the engineer works with the client to define the functional requirements for the part, including size, shape, and performance specifications. Once the requirements are defined, the engineer creates a 3D model of the part using CAD software, which is then optimized for manufacturing. The appropriate plastic material is selected based on factors such as strength, durability, and cost. The production process may involve techniques such as injection molding, blow molding, or thermoforming, depending on the complexity of the part and the desired production volume. Custom plastic parts are widely used in industries such as automotive, aerospace, medical, and consumer products, where quality, reliability, and performance are critical factors.
Plastic parts are an essential component in various manufacturing industries, ranging from consumer goods to medical equipment, automotive, and electronics.
Professional Rapid Prototyping Services
Plastic & Metal Batch Production
Contact us now to bring your idea into reality, our professional team will respond you in 24 hours after we get your email.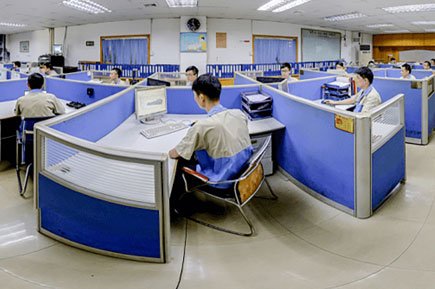 Related Rapid Prototyping Services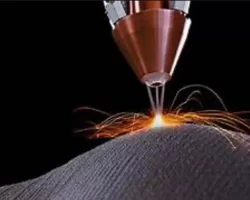 Harness the power of Selective Laser Melting technology with our cost-effective solutions. We offer reliable machines that can enhance your production processes and reduce manufacturing expenses. Table of Contents:I. What is Selective Laser Melting? II. Understanding Selective Laser Melting Machine Cost III. Affordable Selective Laser Melting Solutions IV. Enhancing Productivity with Selective Laser Melting V. Frequently Asked Questions about Selective Laser Melting Machines I. What is Selective Laser Melting? Selective Laser Melting (SLM) is a type of Powder Bed Fusion (PBF) Additive Manufacturing (AM) technology. It is a highly precise method of melting metal powder using a laser beam, which...