Custom Plastic Molding Components
Plastic Injection Molding Parts have revolutionized the manufacturing industry, providing a cost-effective and efficient way to mass-produce parts and products.
Professional Rapid Prototyping Services
Plastic & Metal Batch Production
Contact us now to bring your idea into reality, our professional team will respond you in 24 hours after we get your email.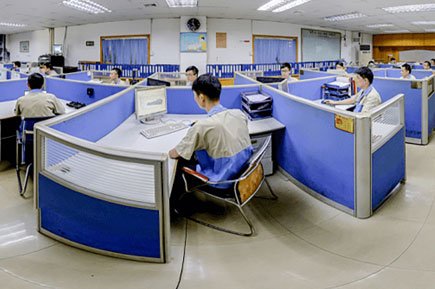 Related Rapid Prototyping Services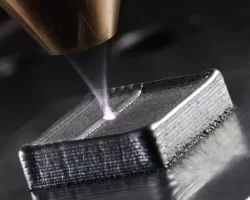 This article explores the innovative technology of SGC additive manufacturing and how it is transforming the future of production. Learn about the process, materials, and applications of SGC additive manufacturing and how it is changing the manufacturing industry. Table of Contents: I. Introduction II. How SGC Additive Manufacturing Works III. Materials Used in SGC Additive Manufacturing IV. Applications of SGC Additive Manufacturing V. Advantages and Limitations of SGC Additive Manufacturing VI. Conclusion I. Introduction SGC additive manufacturing is a powerful technology that is revolutionizing the future of production. It offers unparalleled flexibility, speed, and precision, making it a popular choice...