Custom metal fabrication
Custom metal fabrication is the process of creating metal components or structures according to specific design requirements. The process involves several stages, including concept development, design, material selection, fabrication, and finishing. During the concept development stage, engineers work with clients to define the functional requirements for the metal component, including size, shape, and performance specifications. Once the requirements are defined, the engineer creates a detailed 3D model of the component using CAD software, which is then optimized for manufacturing. The appropriate metal material is selected based on factors such as strength, durability, and cost. The metal component is then fabricated using advanced techniques such as cutting, welding, bending, and machining. After fabrication, the component is finished using techniques such as painting, polishing, or plating. Custom metal fabrication is widely used in industries such as construction, aerospace, and automotive, where quality, reliability, and performance are critical factors. Professional engineers are involved in every stage of the manufacturing process, ensuring that the final product meets the required specifications and standards. Custom metal fabrication requires a high level of expertise and attention to detail to ensure that the final product meets the required quality and performance standards.
Custom sheet metal fabrication is a manufacturing process that involves shaping and forming sheet metal into custom-designed parts and products.
Professional Rapid Prototyping Services
Plastic & Metal Batch Production
Contact us now to bring your idea into reality, our professional team will respond you in 24 hours after we get your email.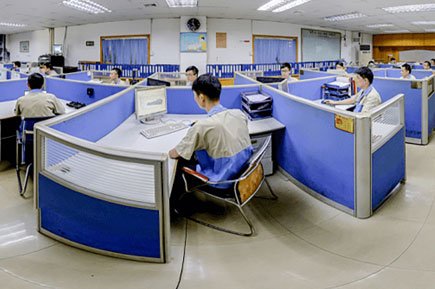 Related Rapid Prototyping Services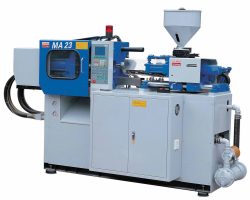 Injection molding is a method of molding industrial products. Products usually use rubber injection molding and plastic injection molding. Injection molding can also be divided into injection molding molding and die casting. Injection molding machine (referred to as injection machine or injection molding machine) is the thermoplastic plastic or thermosetting materials using plastic molding mold into plastic products of various shapes of the main molding equipment, injection molding is achieved by injection molding machine and mold. 1.Main types of 1.Rubber injection molding: Rubber injection molding is a production method of vulcanizing the rubber material directly into the model from the...