Precision machined components are parts that are manufactured to exact specifications, using advanced machining techniques and high-quality materials.
Professional Rapid Prototyping Services
Plastic & Metal Batch Production
Contact us now to bring your idea into reality, our professional team will respond you in 24 hours after we get your email.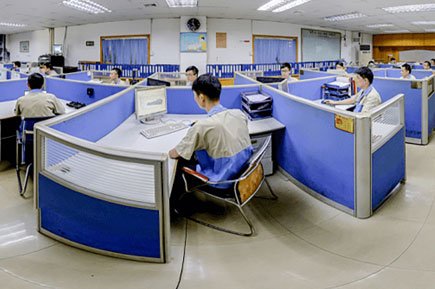 Related Rapid Prototyping Services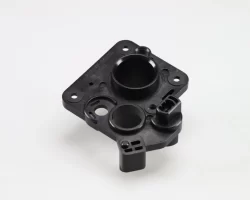 Injection moulding is a manufacturing process that is widely used in the production of plastic products. It is a highly efficient method that enables the creation of complex shapes and structures with great accuracy and consistency. In this article, we will take a closer look at the injection moulding process and its applications. The Process of Injection Moulding Injection moulding involves the use of a mould or tool, which is made from metal and has a cavity in the shape of the desired product. The mould is then placed into an injection moulding machine, which is a complex piece of...