Custom injection molding products
Injection molding products have revolutionized the manufacturing industry, allowing for the mass production of high-quality, consistent products.
Professional Rapid Prototyping Services
Plastic & Metal Batch Production
Contact us now to bring your idea into reality, our professional team will respond you in 24 hours after we get your email.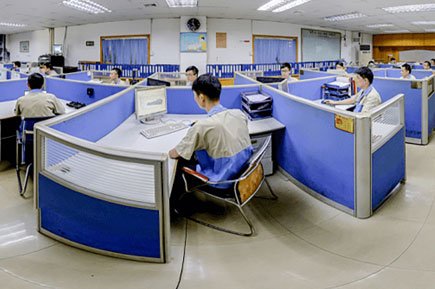 Related Rapid Prototyping Services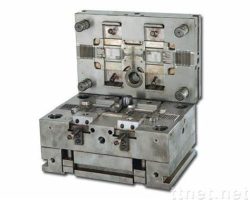 Die casting die is a tool for casting metal parts, a tool for completing the die casting process in a special die casting die forging machine. The basic process of die casting is: the liquid metal is filled into the cavity of the mold at low speed or high speed. The mold has an active cavity surface. It is forged under pressure with the cooling process of the liquid metal, which not only eliminates the shrinkage cavity and porosity defects of the blank, but also makes the internal organization of the blank reach the broken grain of the forged state....