Custom injection molding parts
Injection parts are the crucial components of a plastic injection machine.
Professional Rapid Prototyping Services
Plastic & Metal Batch Production
Contact us now to bring your idea into reality, our professional team will respond you in 24 hours after we get your email.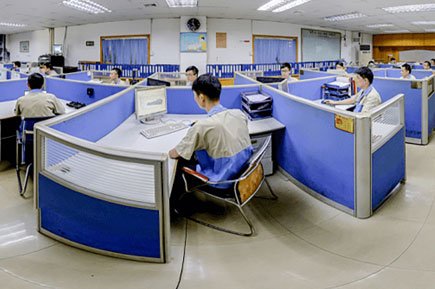 Related Rapid Prototyping Services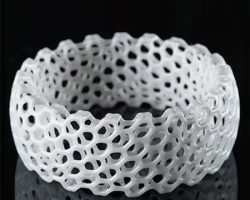 1. Heat transfer The print head of a 3D printer has two types of heat transfer: heat conduction and heat convection. During the printing process, the solid print material is heated into a liquid by the heating cavity to maintain a molten state with good adhesion mobility, proper filament width and good adhesion properties to ensure the quality of the specimen, i.e. the heat transfer process. In order for the printing process to be completed smoothly and the specimen to meet standards, the heating chamber temperature needs to be kept at a constant temperature in order to avoid being too...