Custom injection molded products
Plastic injection molding is a manufacturing process that involves injecting molten plastic material into a mold cavity under high pressure.
Professional Rapid Prototyping Services
Plastic & Metal Batch Production
Contact us now to bring your idea into reality, our professional team will respond you in 24 hours after we get your email.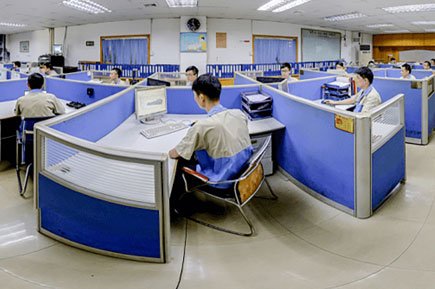 Related Rapid Prototyping Services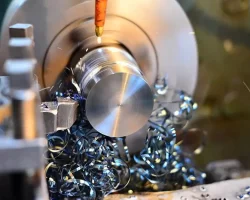 As a leading machining manufacturer, we specialize in producing high-quality precision parts and products for a variety of industries. Our state-of-the-art technology and skilled team ensures exceptional quality and fast turnaround times. Contact us today for your machining needs. Table of Contents I. Introduction to Machining ManufacturersA. What is a Machining Manufacturer?B. Importance of Quality Machining in Manufacturing II. Types of Machining Services Offered by ManufacturersA. CNC MachiningB. TurningC. MillingD. GrindingE. Other Machining Services III. Qualities to Look for in a Machining ManufacturerA. Experience in the IndustryB. State-of-the-Art Equipment and TechnologyC. Skilled and Trained StaffD. Quality Control Standards and CertificationsE....