Custom injection molded parts
If you need custom injection molded parts for your project, look no further than our company! We have the expertise, the equipment and the quality standards to meet your specifications and deliver your parts on time and on budget. Whether you need prototypes, low-volume or high-volume production, we can handle it all. Contact us today and let us help you turn your ideas into reality!
Injection molding is a manufacturing process used to create a wide range of plastic parts with high accuracy and consistency.
Injection parts refer to various plastic components that are produced using the injection molding process. Injection molding is a manufacturing method used in the production of parts in large quantities.
Professional Rapid Prototyping Services
Plastic & Metal Batch Production
Contact us now to bring your idea into reality, our professional team will respond you in 24 hours after we get your email.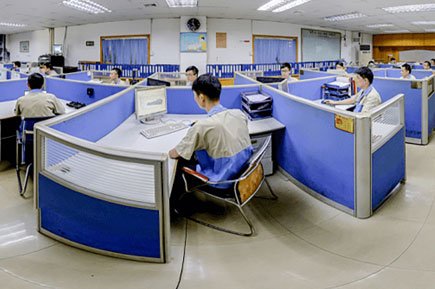 Related Rapid Prototyping Services
Today, many enterprises have begun to use 3D printing technology to improve supply chain management, optimize production, and achieve agile manufacturing. With a history of nearly 30 years, FDM technology has a wide range of applications, not only for product prototyping, functional testing, but also for manufacturing tools and final parts, especially in the industrial, automotive and aerospace sectors. GKN Driveline is the automotive division of GKN, providing Driveline systems and solutions to more than 90% of the world's automotive manufacturers. To maintain customer satisfaction, GKN Driveline is constantly looking for ways to reduce lead times and this is achieved...