Custom Die Cast Parts
If you need high-quality, durable and precise metal parts for your project, look no further than custom die cast parts! Custom die casting is a process that uses molten metal and a mold to create complex shapes and designs. You can choose from a variety of materials, such as aluminum, zinc, copper and more. Custom die cast parts are ideal for automotive, aerospace, medical, electrical and other industries that require strong and reliable components. Contact us today and let us help you turn your vision into reality with custom die cast parts!
Metal die casting is a manufacturing process used to create high-volume, precise, and complex metal parts.
Professional Rapid Prototyping Services
Plastic & Metal Batch Production
Contact us now to bring your idea into reality, our professional team will respond you in 24 hours after we get your email.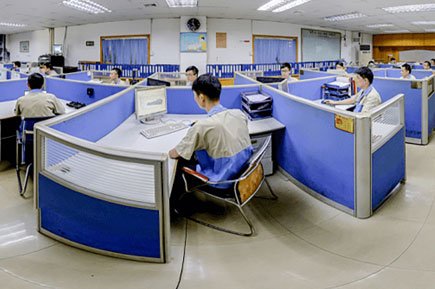 Related Rapid Prototyping Services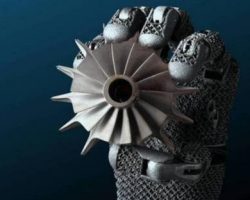 With the rapid development of 3D printing technology in recent years, it is rapidly changing the way we traditionally produce and live. As a typical representative of the emerging manufacturing technology, metal 3D printing technology, which was earlier applied in the aerospace field, has shifted more to the industrial, automotive, medical, mould and die, education and jewellery markets. How much do you know about the technology Today I would like to explain the mainstream metal 3D printing technology. There are now five mainstream metal 3D printing technologies: laser-selective sintering (SLS), nanoparticle jet metal forming (NPJ), laser-selective melting (SLM), laser near...