Custom blow molding services
Blow molding is a manufacturing process used to create hollow plastic objects.
Professional Rapid Prototyping Services
Plastic & Metal Batch Production
Contact us now to bring your idea into reality, our professional team will respond you in 24 hours after we get your email.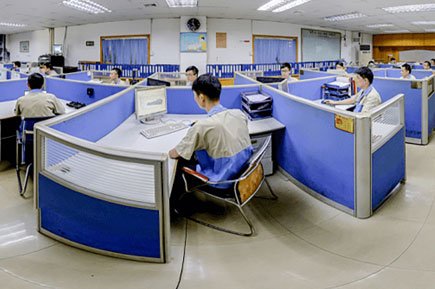 Related Rapid Prototyping Services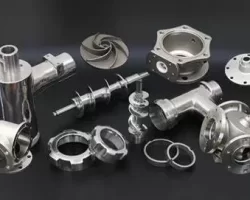 Casting is a manufacturing process in which a liquid material is poured into a mold to create a specific shape. There are a variety of casting materials available, each with its own unique properties and distinct advantages. In this guide, we will discuss the various casting materials, the casting process, and their applications.