CNC prototype machining services
CNC Prototype Machining refers to the process of using computer-controlled machines to create functional prototypes quickly and accurately.
Professional Rapid Prototyping Services
Plastic & Metal Batch Production
Contact us now to bring your idea into reality, our professional team will respond you in 24 hours after we get your email.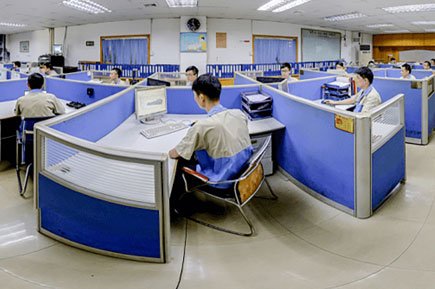 Related Rapid Prototyping Services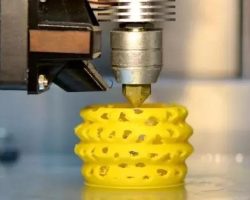 The term "3D printing" is generally used synonymously with "additive manufacturing". This was not always the case, and in 2007 3D printing and 3D printers would have been expressed as extruded materials or plastics for desktop machines. During this time, many industrial users of additive manufacturing adopted the term "additive manufacturing" or RP to refer to processes such as laser sintering or adhesive injection processes. The term 3D printing has become particularly popular in the last decade because of the popularity of desktop printers and the maker movement. Because of its popularity in the media, these terms are now being...