CNC precision machining parts
Precision machining parts refer to components that are manufactured using various techniques to achieve extremely tight tolerances and high accuracy.
Professional Rapid Prototyping Services
Plastic & Metal Batch Production
Contact us now to bring your idea into reality, our professional team will respond you in 24 hours after we get your email.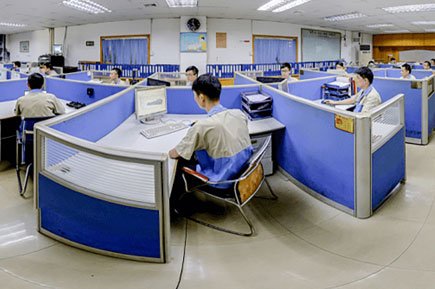 Related Rapid Prototyping Services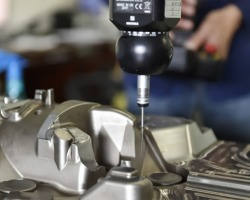 Die casting mold is an important process equipment in die casting production. The liquid metal is cooled and solidified in the die casting mold to form the final die casting. The shape, size and quality of die casting, as well as the smoothness of die casting production are closely related to the die casting mold, so it is very important to design the die casting mold correctly and reasonably. Basic structure of die casting mold The commonly used die casting die is composed of two half dies, which are called fixed die and moving die. There are also more complex...