CNC Precision Machining China
Precision machining is a manufacturing process used to create intricate and precise parts and components.
Professional Rapid Prototyping Services
Plastic & Metal Batch Production
Contact us now to bring your idea into reality, our professional team will respond you in 24 hours after we get your email.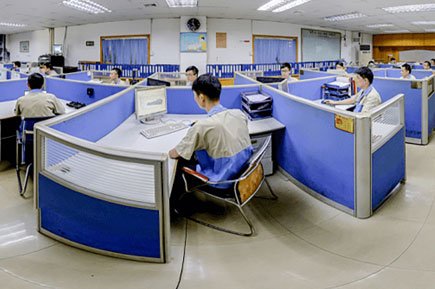 Related Rapid Prototyping Services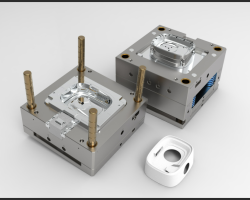 Control the color difference of plastic mould products Color difference is a common defect in injection molding. It is not uncommon for the injection molding machine to be scrapped in batches due to the color difference of accessories. There are many influencing factors of color difference, involving raw material resin, master color (or toner), master color and raw material mixing, injection molding process, injection molding machine, mold, etc., because of the wide range of interference, color difference control technology is also recognized as one of the more difficult to master technology in injection molding. In the actual production process, we...