CNC machining services in China
CNC machining has become increasingly popular in the manufacturing industry due to its accuracy and efficiency.
Professional Rapid Prototyping Services
Plastic & Metal Batch Production
Contact us now to bring your idea into reality, our professional team will respond you in 24 hours after we get your email.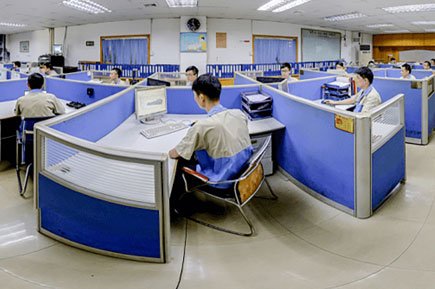 Related Rapid Prototyping Services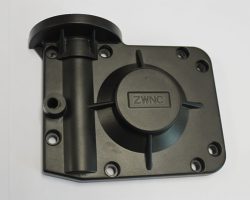 Prospects for development China's economy is maintaining the momentum of high-speed development. Due to the increasing contradiction between resources and environment, according to the requirements of the scientific outlook on development, circular economy and clean production have become an important national policy for the sustainable development of social economy. Experts point out that the die casting category, which includes low-pressure casting and extrusion casting and other non-ferrous metal casting molding processes under various pressures, has a total output of about 1.5 million tons. It is understood that the total production of automobiles reached 7.28 million, a year-on-year growth of 27.6%,...