CNC machined tooling
CNC machined tooling refers to the production of high-quality tools using computer-controlled machines. CNC machining involves removing material from a workpiece using a range of cutting tools, such as drills, end mills, and lathes. CNC machined tooling is widely used in industries such as automotive, aerospace, and manufacturing, where the production of high-quality tools is critical for maintaining production efficiency and quality. The production of CNC machined tooling involves several stages, including concept development, design, material selection, and manufacturing. During the design stage, engineers work to create a detailed 3D model of the tool using CAD software. Once the design is complete, the tool is fabricated using advanced CNC machining techniques, which allow for high precision and accuracy. CNC machined tooling is used to create a wide range of tools, including molds, dies, jigs, and fixtures. Professional engineers are involved in every stage of the manufacturing process, ensuring that the final product meets the required specifications and standards. CNC machined tooling requires a high level of expertise and attention to detail to ensure that the final product meets the required quality and performance standards. The precision and accuracy of CNC machined tooling make it an essential part of the manufacturing industry, allowing for the creation of high-quality tools that help to maintain production efficiency and quality.
Rapid tooling is a manufacturing technique used to quickly produce tooling for a manufacturing process.
Professional Rapid Prototyping Services
Plastic & Metal Batch Production
Contact us now to bring your idea into reality, our professional team will respond you in 24 hours after we get your email.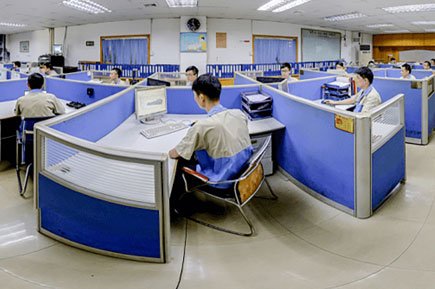 Related Rapid Prototyping Services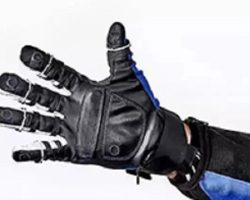 General Motors uses a variety of new technologies in its assembly plants, such as robotic arms and 3D printed parts. At the Michigan assembly plant, workers easily process 3D printed parts with the help of a mechanical glove called "roboglove". 3D printing parts save costs on the assembly lineAt the Lansing Delta town plant in Michigan, GM is experimenting with 3D printed parts on a large scale. A 3D printer in Lansing Delta town factory can save the factory more than 300000 US dollars in the manufacturing cost of tools and accessories. However, the purchase price of this 3D printer...