China Precision Machining Factory
If you are looking for a reliable and professional partner for your precision machining needs, look no further than China Precision Machining Factory. We have the expertise, equipment and experience to handle any project, from small prototypes to large-scale production. We can work with various materials, such as metal, plastic, ceramic and composite, and deliver high-quality products that meet your specifications and standards. Whether you need CNC milling, turning, drilling, grinding, EDM or laser cutting, we can do it all at China Precision Machining Factory. Contact us today and let us help you turn your ideas into reality!
Precision machining is a manufacturing process used to create intricate and precise parts and components.
Professional Rapid Prototyping Services
Plastic & Metal Batch Production
Contact us now to bring your idea into reality, our professional team will respond you in 24 hours after we get your email.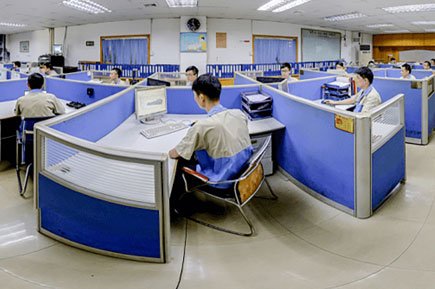 Related Rapid Prototyping Services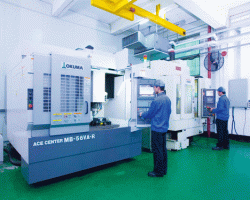 Die casting is a metal casting process characterized by the application of high pressure to melted metal using an inner cavity of the mold. Molds are usually made from stronger alloys in a process similar to injection molding. Most die casting castings are iron free, such as zinc, copper, aluminum, magnesium, lead, tin and lead-tin alloys and their alloys. Depending on the type of die casting, cold chamber die casting machine or hot chamber die casting machine is needed. The cost of casting equipment and molds is high, so the die casting process is generally only used to manufacture large...