China Plastic Parts Manufacturing
China plastic parts manufacturing refers to the production of plastic components and parts in China. China has become a major hub for plastic parts manufacturing due to its cost-effective production capabilities, advanced manufacturing technologies, and skilled workforce. The process of China plastic parts manufacturing involves several stages, including concept development, design, material selection, and manufacturing. During the concept development stage, engineers work with clients to define the functional requirements for the plastic component, including size, shape, and performance specifications. Once the requirements are defined, the engineer creates a detailed 3D model of the part using CAD software, which is then optimized for manufacturing. The appropriate plastic material is selected based on factors such as strength, durability, and cost. The part is then manufactured using advanced molding techniques, such as injection molding or blow molding. China plastic parts manufacturing is widely used in industries such as automotive, aerospace, and medical, where quality, reliability, and performance are critical factors. Professional engineers are involved in every stage of the manufacturing process, ensuring that the final product meets the required specifications and standards. China plastic parts manufacturing requires a high level of expertise and attention to detail to ensure that the final product meets the required quality and performance standards.
The plastic injection mold industry in China is an essential component of the country's manufacturing sector.
Professional Rapid Prototyping Services
Plastic & Metal Batch Production
Contact us now to bring your idea into reality, our professional team will respond you in 24 hours after we get your email.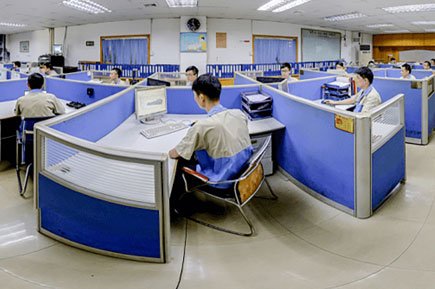 Related Rapid Prototyping Services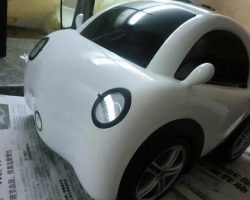 Many customers who have handed over their drawings to the hand board factory want to know how the hand board factory carries out CNC hand board processing so that they can follow up on the hand board model. Here we will talk about how the whole process of CNC hand board processing is carried out in the hand board factory. First, consider the CNC hand board application of the industry and hand board information 1, common applications are: digital products, household appliances, medical equipment, aviation models, auto parts, etc. 2, the common hand board materials are a. Plastic: ABS, PC,...