China Plastic Mold Maker
If you are looking for a reliable and professional China plastic mold maker, you have come to the right place! We are a leading company in the field of plastic injection molding, with years of experience and expertise. We can design and produce high-quality plastic molds for various industries and applications, such as automotive, medical, electronics, household, etc. We use advanced technology and equipment to ensure the accuracy and efficiency of our molds. We also offer competitive prices and fast delivery. Contact us today and let us help you with your plastic molding needs!
Injection molding is a widely used manufacturing process in various industries, including automotive, electronics, medical devices, and consumer products.
The plastic injection mold industry in China is an essential component of the country's manufacturing sector.
Professional Rapid Prototyping Services
Plastic & Metal Batch Production
Contact us now to bring your idea into reality, our professional team will respond you in 24 hours after we get your email.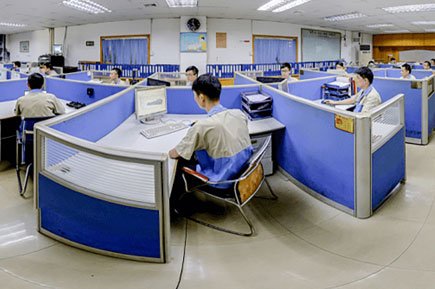 Related Rapid Prototyping Services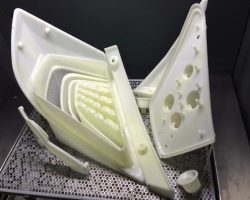 3D printing hand board is to assist customers to improve the design, check the structure of the product, assembly is reasonable, the use of the product user feel, the appearance of the potential guests is how much appeal? So 3D printing hand board is a thing for industrial products, with the presentation of 3D printing, the first saved a lot of time for the development of the guests, the second for the guests to save a large amount of development costs. In the early years, 3D printing hand board this occupation just presented when, is made by human hands little...