China mold factory
Are you looking for a reliable China mold factory? Look no further than FOW Mould, a professional injection mold company with 40 years of experience. FOW Mould can design and manufacture high-quality plastic parts and molds for various industries and applications. Whether you need buckets, baby products, crates, furniture, automobile parts, home appliances or anything else, FOW Mould can bring your ideas to reality with speed and precision. Contact FOW Mould today and get a free quote for your project!
Injection molding is a widely used manufacturing process in various industries, including automotive, electronics, medical devices, and consumer products.
China is one of the leading manufacturers of plastic molds in the world. The country's expertise in plastic mold manufacturing has made it a popular destination for businesses looking for high-quality and cost-effective mold solutions.
Professional Rapid Prototyping Services
Plastic & Metal Batch Production
Contact us now to bring your idea into reality, our professional team will respond you in 24 hours after we get your email.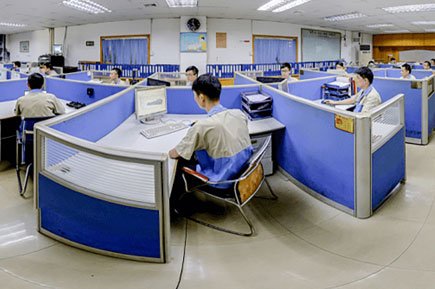 Related Rapid Prototyping Services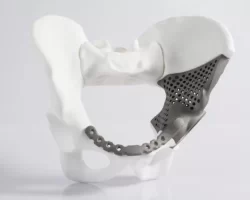 Additive manufacturing (AM) is a technology that can create complex and customized orthopedic implants and devices. Learn about the advantages and drawbacks of AM for orthopedic applications. Introduction Orthopedic devices and implants are used to treat various musculoskeletal conditions, such as fractures, arthritis, deformities, and injuries. These devices and implants need to be designed and manufactured with high precision, quality, and biocompatibility to ensure optimal functionality and safety for the patients. However, traditional manufacturing methods, such as casting, forging, machining, and molding, have some limitations in terms of complexity, customization, and cost. Therefore, there is a growing interest in using...