China Injection Molding
China Injection Molding is a process that creates plastic parts by injecting molten material into a mold. It is widely used in various industries, such as automotive, medical, electronics, and consumer goods. China Injection Molding offers many advantages, such as low cost, high quality, fast production, and environmental friendliness. If you are looking for a reliable and professional injection molding service provider in China, look no further than China Injection Molding!
Injection molding is a widely used manufacturing process in various industries, including automotive, electronics, medical devices, and consumer products.
Professional Rapid Prototyping Services
Plastic & Metal Batch Production
Contact us now to bring your idea into reality, our professional team will respond you in 24 hours after we get your email.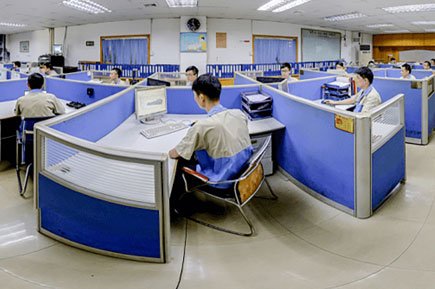 Related Rapid Prototyping Services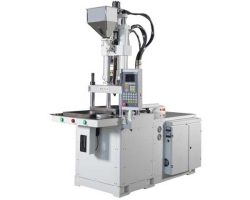 Special machine Injection molding special mold temperature machine is the peripheral equipment of injection molding machine, used to control the mold temperature, the use of the working temperature up to 180℃, the world's most advanced process design, high temperature control accuracy, fast heat conduction speed, high efficiency and energy saving. And can be configured with automatic suction and return water, full negative pressure operation, RS485 communication and other functions, injection mold temperature machine has been widely used in various injection molding enterprises. The maintenance Injection molding machine repair and maintenance: 1. Check whether the mold in operation is in normal...