China injection mold design
China injection mold design is a process of creating custom-made molds for plastic products. Injection mold design involves various aspects such as material selection, mold structure, cooling system, runner system, and ejection system. China injection mold design is known for its high quality, low cost, and fast delivery. China injection mold design can meet the diverse needs of customers from different industries and regions.
Injection molding is a widely used manufacturing process in various industries, including automotive, electronics, medical devices, and consumer products.
Professional Rapid Prototyping Services
Plastic & Metal Batch Production
Contact us now to bring your idea into reality, our professional team will respond you in 24 hours after we get your email.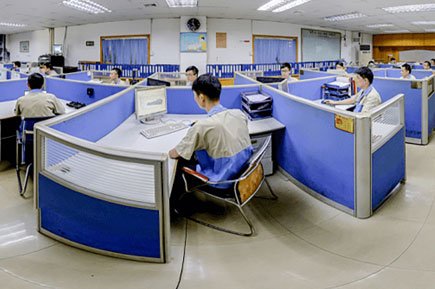 Related Rapid Prototyping Services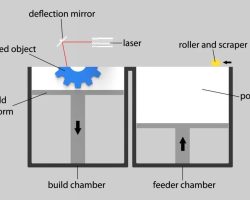 Common processes: DMLS (direct metal laser sintering), SLM (selective laser melting) and EBM (electron beam melting) Description: metal parts produced by PBF melting technology can reduce residual stress and internal defects, making it an ideal choice for harsh applications in aerospace and automotive industries. 1.Direct metal laser sintering (DMLS): it can be used to build almost any metal alloy object. Direct metal laser sintering spreads a very thin layer of metal powder on the surface to be printed. The laser passes slowly and steadily through the surface to sinter the powder, and the inner particles of the metal fuse together,...