Aerospace injection molded parts
Aerospace injection molded parts are critical components used in the aerospace industry that are produced through advanced injection molding technology. Aerospace injection molded parts can be manufactured from a range of materials, including polymers, plastics, and thermoplastic composites, making it possible to produce intricate and lightweight parts that meet the industry's rigorous standards for safety and performance. The aerospace industry requires high-performance and reliable parts capable of withstanding high temperatures, vibrations, and other extreme conditions encountered in space and aviation. Injection molding technology enables the production of high-quality and accurate parts with consistent shape, size, and dimensions. Aerospace injection molded parts are used in various applications, including aircraft structures, air ducts, and control systems. Their light weight and strength make them an ideal choice in aerospace engineering, enabling higher fuel efficiency and reducing a spacecraft's overall weight. Aerospace injection molded parts are developed, tested, and certified to meet the exact requirements of the aerospace industry and its severe working conditions, ensuring safety, reliability, and high-performance in one seamless process.
Injection molding is a manufacturing process used to create a wide range of plastic parts with high accuracy and consistency.
Professional Rapid Prototyping Services
Plastic & Metal Batch Production
Contact us now to bring your idea into reality, our professional team will respond you in 24 hours after we get your email.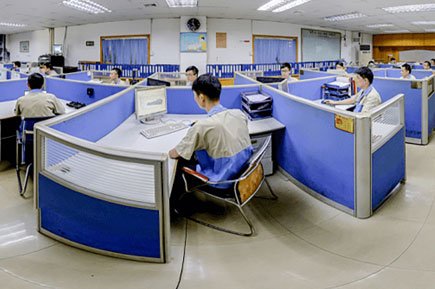 Related Rapid Prototyping Services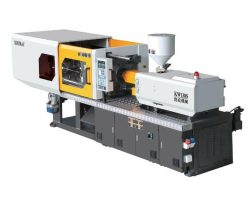 Plastic injection mold machines are widely used in the manufacturing industry for producing plastic parts and products. These machines use a process called injection molding to melt and inject plastic materials into molds, which are then cooled and solidified into the desired shape. In this article, we will discuss the types of plastic injection mold machines, their advantages, and some maintenance tips to keep them in optimal condition. Types of Plastic Injection Mold Machines There are several types of plastic injection mold machines, including: • Hydraulic Injection Molding Machines: These machines use hydraulic power to operate the injection process. They...