5-axis machining services
If you are looking for high-quality and precise machining services, you should consider 5-axis machining. 5-axis machining is a cutting-edge technology that allows the creation of complex and intricate shapes with minimal waste and error. 5-axis machining uses a CNC machine that can move along five different axes simultaneously, giving you more flexibility and control over your design. Whether you need aerospace parts, medical devices, automotive components, or anything else that requires precision and accuracy, 5-axis machining can deliver. Contact us today to find out how we can help you with your 5-axis machining needs!
5-axis machining is an advanced manufacturing technique that allows for precision cutting with increased efficiency and accuracy.
Professional Rapid Prototyping Services
Plastic & Metal Batch Production
Contact us now to bring your idea into reality, our professional team will respond you in 24 hours after we get your email.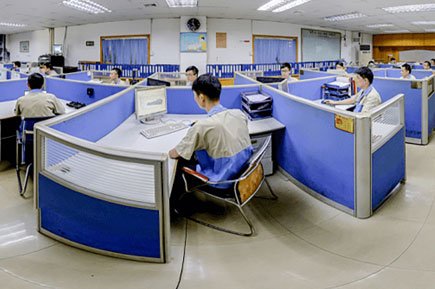 Related Rapid Prototyping Services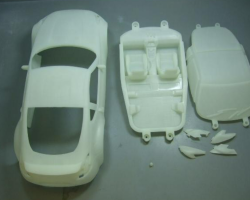 What is a blackboard? What's the use of the blackboard? The friends in the design and manufacturing industry should be familiar with handboards, but many friends who are new to the handboards industry will still be confused, such as editing me. What is a blackboard? In the industry, handmade tablets are popular names, and some are called handmade tablets (in Guangdong). To be exact, it is also called hand model. What is a prototype? The prototype refers to a product or part that is processed by the prototype factory according to the designed 3D model drawing before the mold opening,...