In fact, 3D printing is no longer a strange term, in fact in the mid 1990's 3D printing technology appeared!
What is 3D printing technology?
In fact, the latest additive manufacturing devices use technologies such as light-curing and paper-laminated materials. It is basically the same principle as normal printing, where the printer is equipped with a "printing material", such as a liquid or powder. After being connected to a computer, the layers of 'print material' are overlaid in a computer-controlled manner, eventually converting the computer's blueprint into the real thing. This printing technology is called 3D stereo printing!
3D printing technology is now slowly maturing and becoming more and more used in the market. Here's a look at some interesting 3D prints with Zongwei Cube's Little Fang!
The world's first 3D printing machine
According to the technology research news website Phys.org, the small plane Thor was presented at the Berlin International Airshow last week Thor is very short but still stands out underneath the multiple jumbo jets around it, as the small aeroplane is the world's first 3D printer. Without windows and weighing just 21kg, less than 4lbs, the drone Thor appears to be a model of a large aircraft.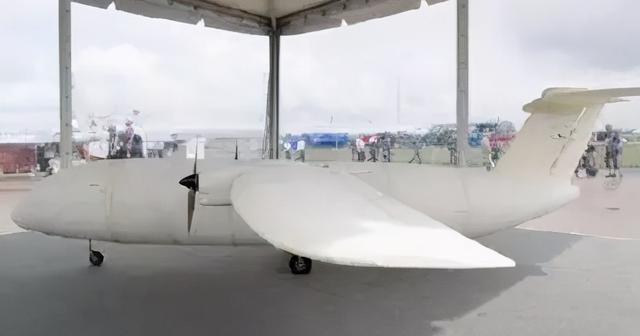 3D printing technology is maturing, even planes can be 3D printed! You'll be making planes that are 3D printed, and maybe the fares are cheaper!
Dubai launches world's first 3D printed office
According to Reuters, the world's first 3D-printed office was recently launched in Dubai. The building is made of a special cement mixture, has only one floor, covers 250 square metres and uses a 6 x 36 x 12 m printer. It took 17 days to build and cost around $140,000, which will be used as the temporary headquarters of the company, Dubai Future Foundation. The study estimates that the technology could reduce construction time by 50 to 70 per cent and save 50 to 80 per cent in labour costs. Dubai's strategy is to use 3D printing to build 25 per cent of its structures by 2030.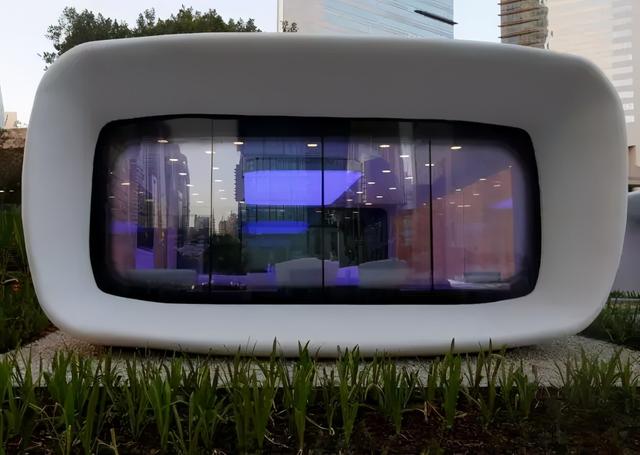 3D printed amputation
On Keste Island, New Zealand, staff fitted a 3D prosthetic prosthesis to a small penguin amputated over many years. "Slope" was found in 2007, and when the fishing line was injured, it was injured and eventually had to be amputated. The "jumper" also regained its "happy big foot", also an innovation in 3D printing technology.
3D printing technology can be combined with animal protection, technology should be at the service of nature! I hope 3D technology can really help them!
According to the Daily Telegraph (UK), researchers at the National University of Singapore recently launched a 3D printed integrated super pill that can be swallowed to release patients only if they swallow it. The body is harmless as the drug and dose can be digested in the body after swallowing.
3D printed clock
Plotclock is a 3D printed clock made from an erasing pen, a robotic arm and a whiteboard and other 3D printed parts that can be clipped to a robotic hand on a whiteboard. The time, accurate to a few minutes, is then erased by holding the brush and so repeating the time.
3D printing has been called an important symbol of the "third industrial revolution". Currently, 3D printing has entered a period of rapid development worldwide.
Some investors believe that they are called to the history of the development of 2D printing. If all the links in the 3D printing chain were to expand, they would multiply the competition for at least a decade and their profits would be the richest. Lipid profits will not last more than three to five years.