Bugatti is the only company in the automotive industry to use 3D printing to produce a titanium exhaust trim cover for its newly developed Chiron Pur Sport and Chiron Super Sport 300+. The cover is the first visible part to be 3D printed in metal and the part is officially approved for road use.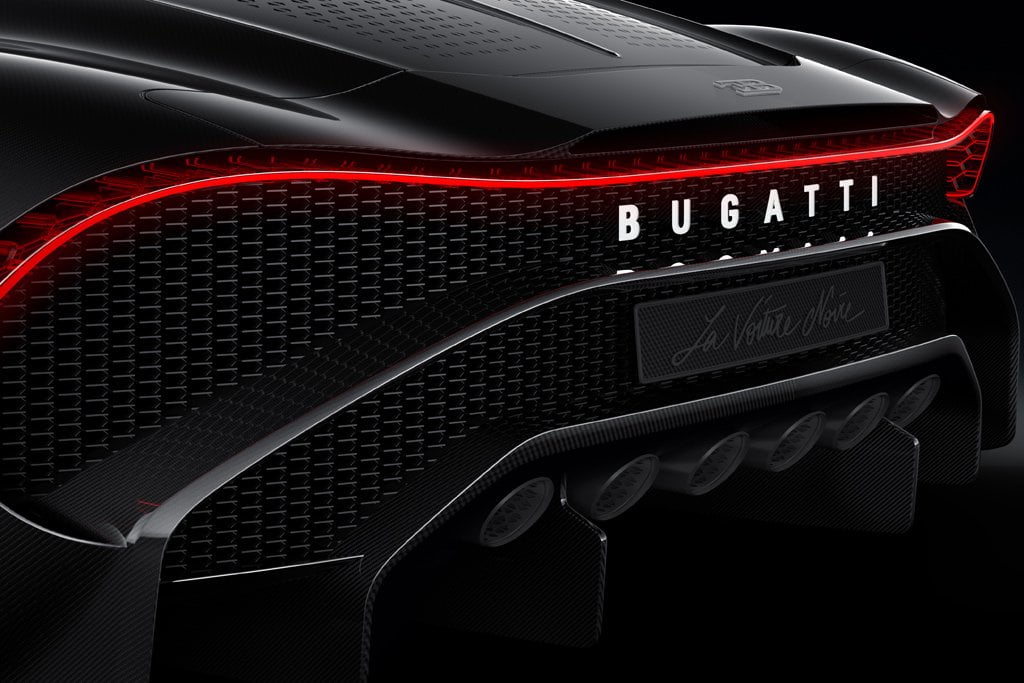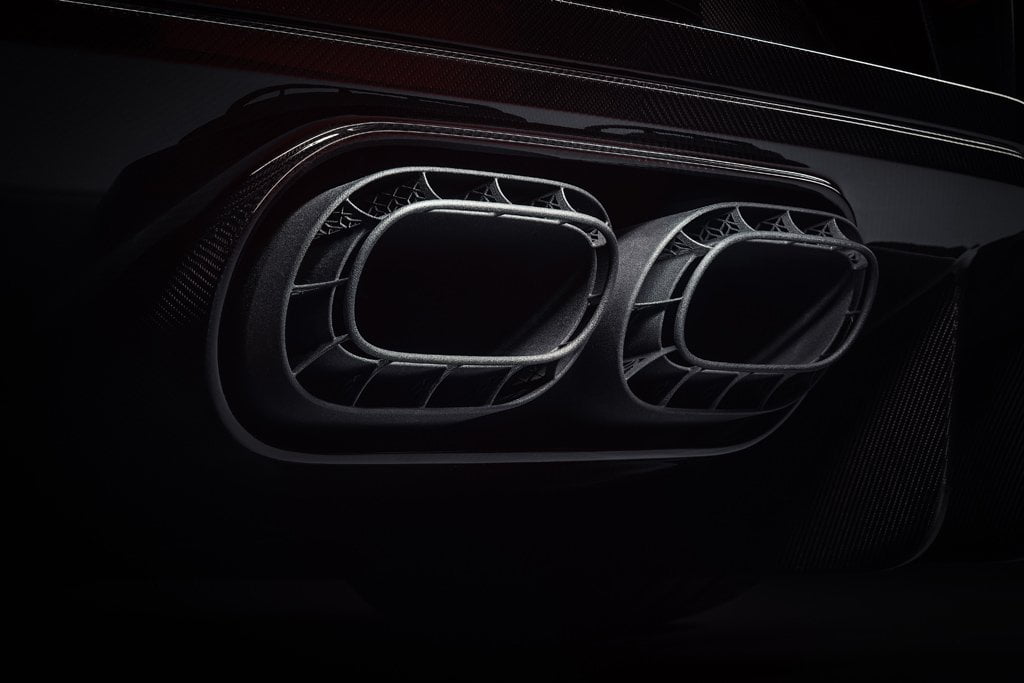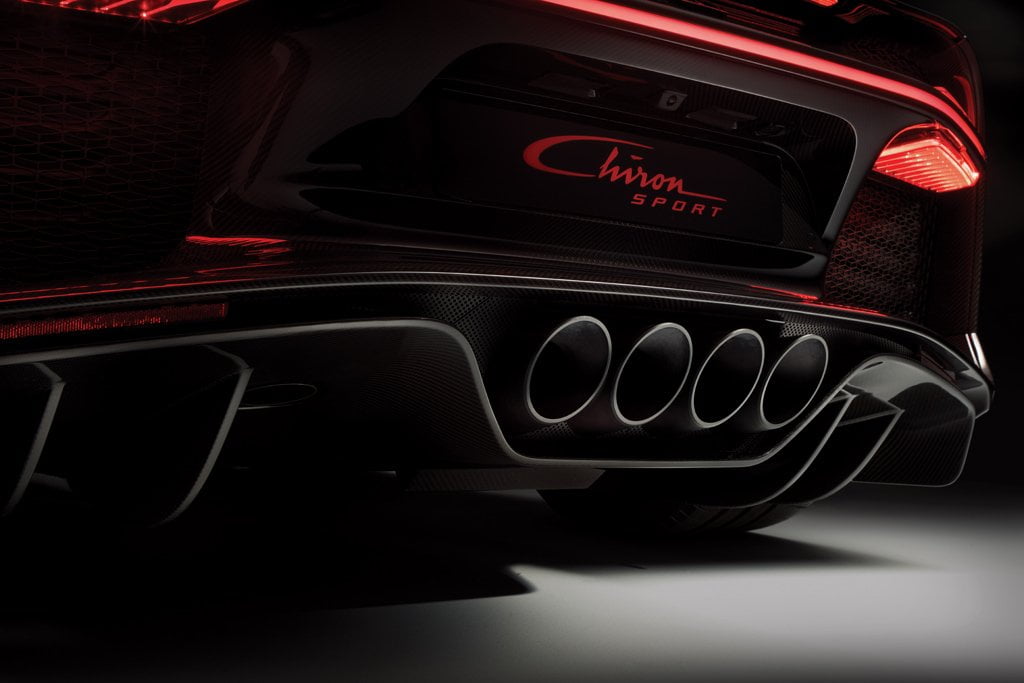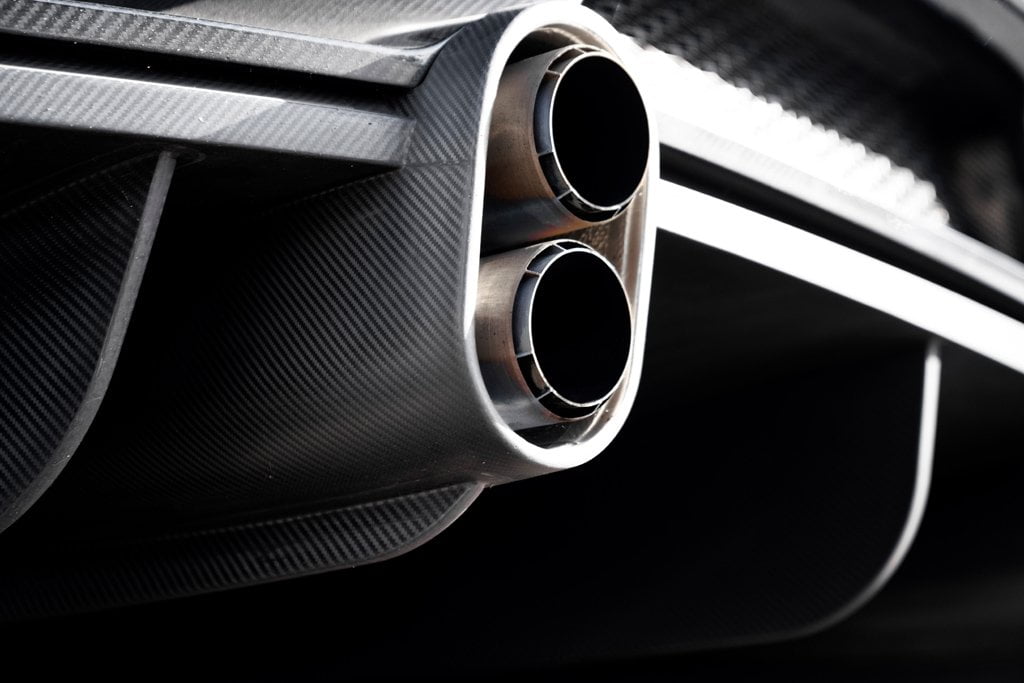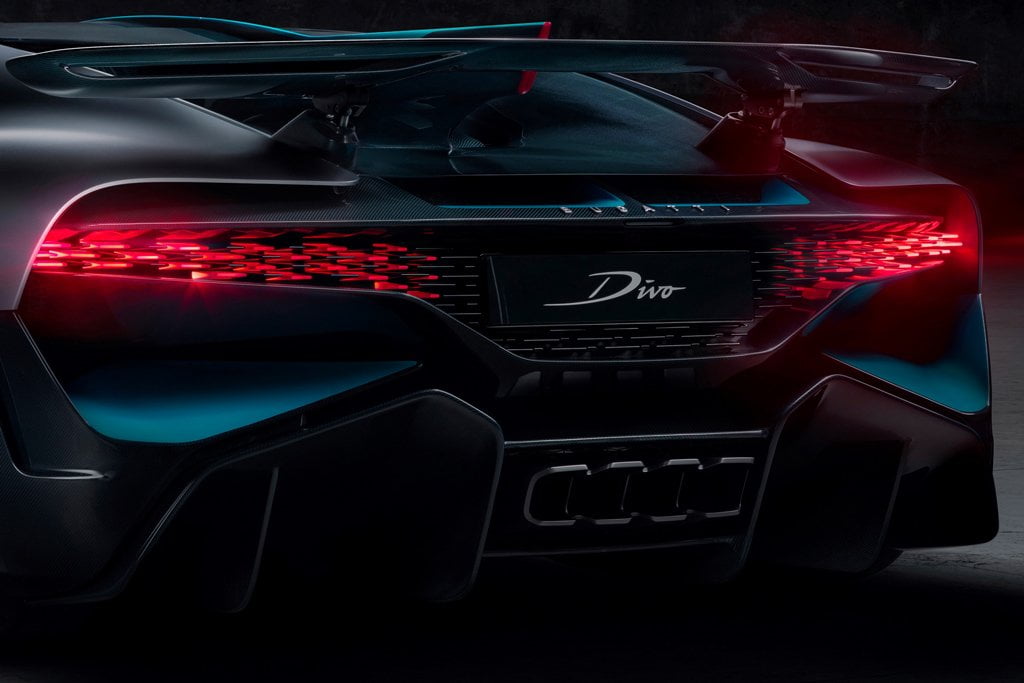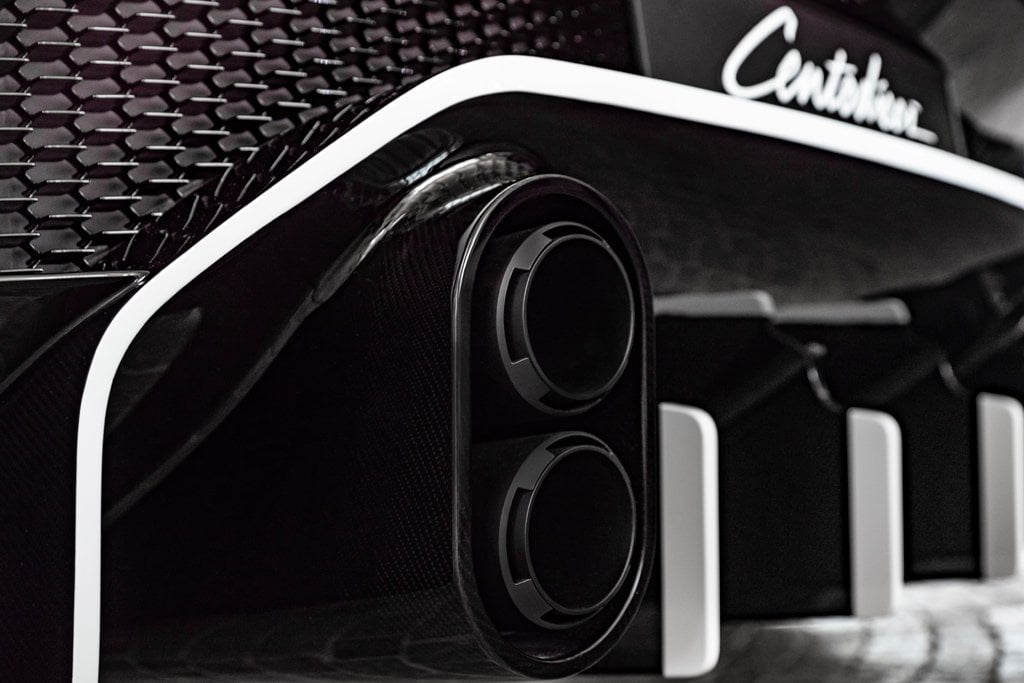 The Chiron Pur Sport exhaust trim has a double layer of insulation on the outer wall The trim cover at the rear of the Chiron Pur Sport (including grille and brackets) weighs just 1.85kg, 1.2kg heavier than the Chiron's cover . Four 400W lasers simultaneously print titanium to produce the components.
The wall thickness at the thinnest point is only 0.4 mm, but the bullion cover can still withstand temperatures of over 650 °C thanks to its double outer insulation layer.
In this way, the cover protects the surrounding components from excessive heat dissipation under a fully loaded engine. At the same time, the fresh air around the cover cools the components.
The Chiron Sport's cover is lighter in weight than a conventional cover and helps dissipate heat This is not the first time Bugatti has developed components using 3D printing. Since 2018, engineers have been producing this special trim cover for the Chiron Sport and Divo. The 2019 version of " La Voiture Noire " (the ultimate Grande Travele for Bugatti enthusiasts) as well as the Centodieci (a reinterpretation of the EB110 reinterpretation) also take advantage of this. Printed components.
Inconel 718 material is a heat-resistant, hard and lightweight nickel-chromium alloy used in aerospace applications where aluminium will melt. It was used to produce the 53cm wide, 22cm long trim cover for the Chiron Sport.
The Chiron Sport's trim cover covers the four exhaust pipes of the six-branch exhaust system at the rear, offering not only a visual but also a technical advantage. With its large, robust pipes, it helps to keep hot exhaust gases out of the rear to reduce heat build-up. It is also lightweight at 2.2 kg, 800 grams lighter than a normal protective cover.