In the past, doctors usually only relied on CT data to get an appropriate understanding of the specifics in the patient's body before performing lung surgery in order to develop a surgical plan. Today, with the help of 3D printing technology, more and more laboratories around the world are already working on bio-3D printing technology.
A few years ago, scientists in the Czech Republic already used technologies such as 3D printing to create fully functional lungs. They used complex mechanical parts as well as 3D printed models to create fully functional lungs. With this lung model, they were able to develop many new treatments for respiratory diseases.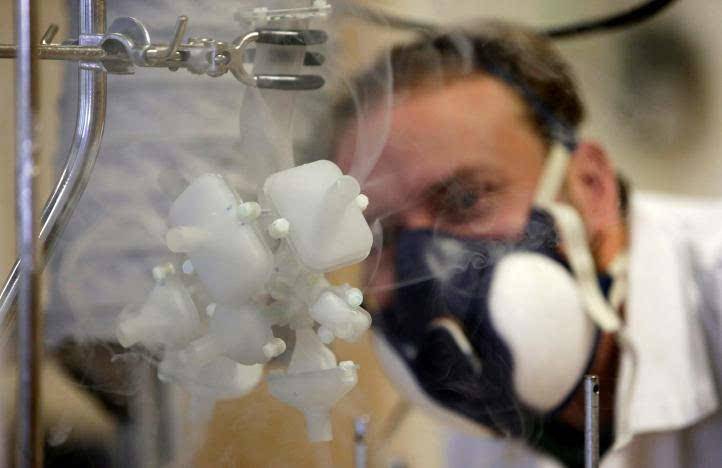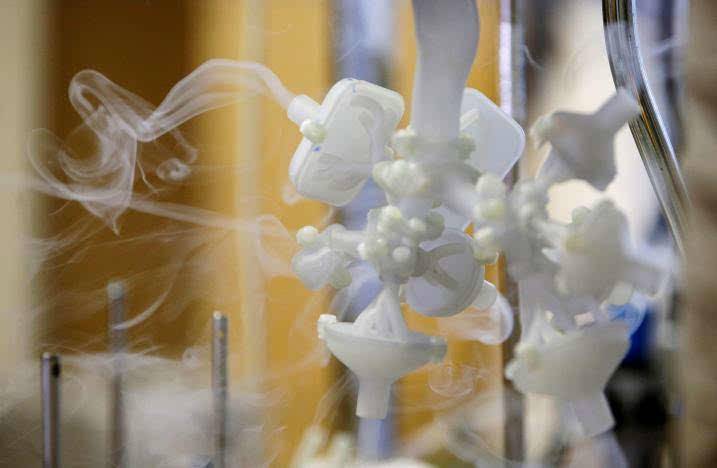 In the last year, American scientists have used edible dyes to print a complex tube-like tissue that resembles the human lung. The team used hydrogel (a polymer gel) to print air sacs that mimic the function of a human lung and are able to deliver oxygen to cells in nearby blood vessels. The fake lungs were able to beat normally without rupture. The team's findings were published in the journal Science and featured on the cover. This research suggests that smaller, complex structures in the body, such as the heart and the valves inside blood vessels in the legs, can also be printed.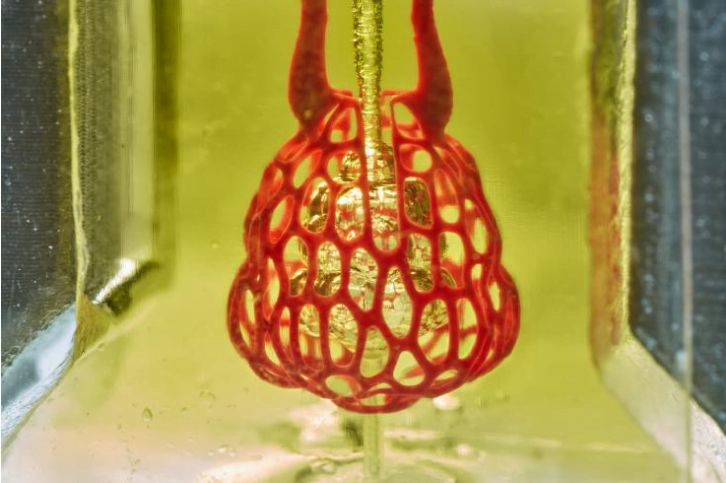 It is understood that more and more 3D printed models are being used in medical training and exploration, and medical students and surgeons are able to have more time to prepare in detail when it comes to pre-operative preparation and analysis. They are able to see the condition more clearly in the 3D printed model and develop the best treatment plan.