3D printing may seem like a completely new field, but various automotive manufacturers are very much in love with it. This is because 3D printing makes manufacturing easier and more efficient. The Volkswagen Group, for example, has been very active in 3D printed production. However, this has mostly been limited to the premium brands Bugatti and Porsche. In the future, however, Volkswagen has also stated that it will expand its 3D printing production. So what are the applications of 3D printing, which are used in cars?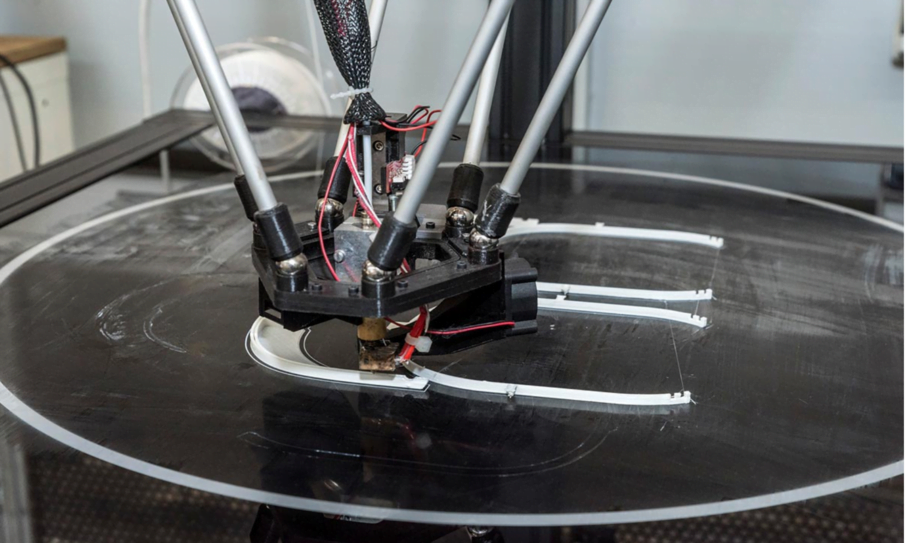 There was a time when 3D printing seemed to revolutionise automotive manufacturing, and it must have been at least 10 years since the concept was created. But the most widespread use of 3D printing in automobiles today is not for production cars, but for the Formula 1 team, which produces fewer than 10,000 cars a year.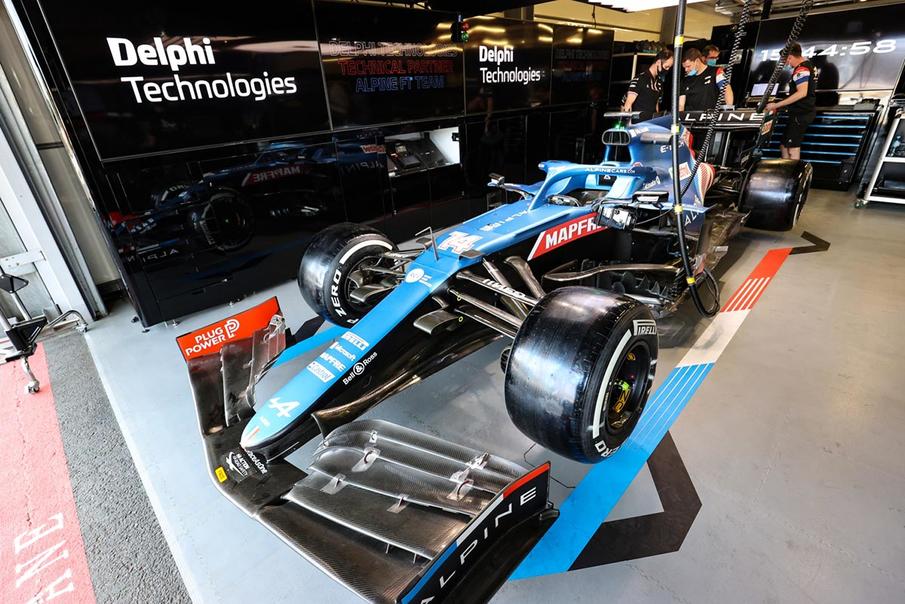 This means that it is produced in relatively small quantities. 3D printing has the advantage of being cheap, but the production speed is not yet suitable for mass production. Furthermore, in most cases, secondary processing is required, thus complicating the production process. Nevertheless, 3D printing is undoubtedly a very attractive production method. Bugatti is therefore using this method to manufacture various parts, including brake calipers, and Porsche says that the piston heads are designed to be 3D printed in order to increase production. BMW is also using 3D printing to produce some parts that have been discontinued.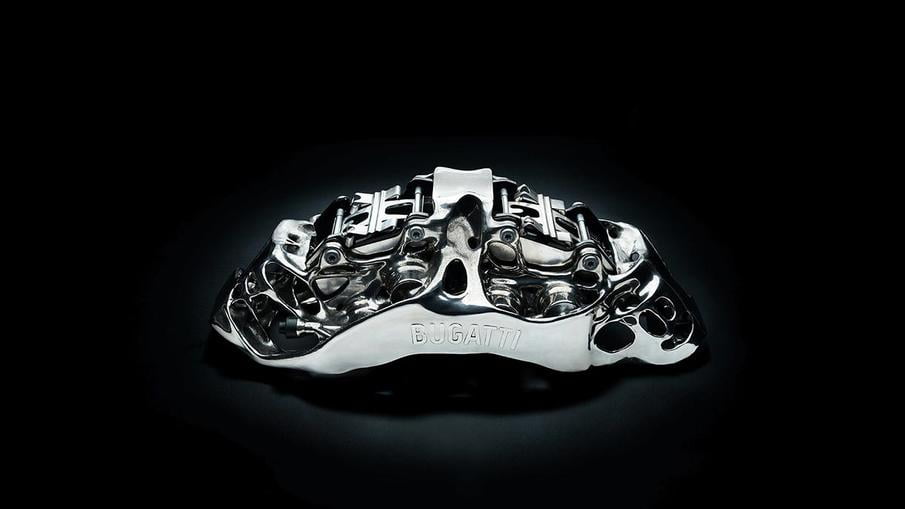 However, it turns out that the Volkswagen Group has a considerable amount of experience in 3D printed production. Volkswagen claims to have been using 3D printing for 25 years. Of course it is difficult to tell with our naked eyes which ones are 3D printed. Volkswagen and many brands under the group are using 3D printing.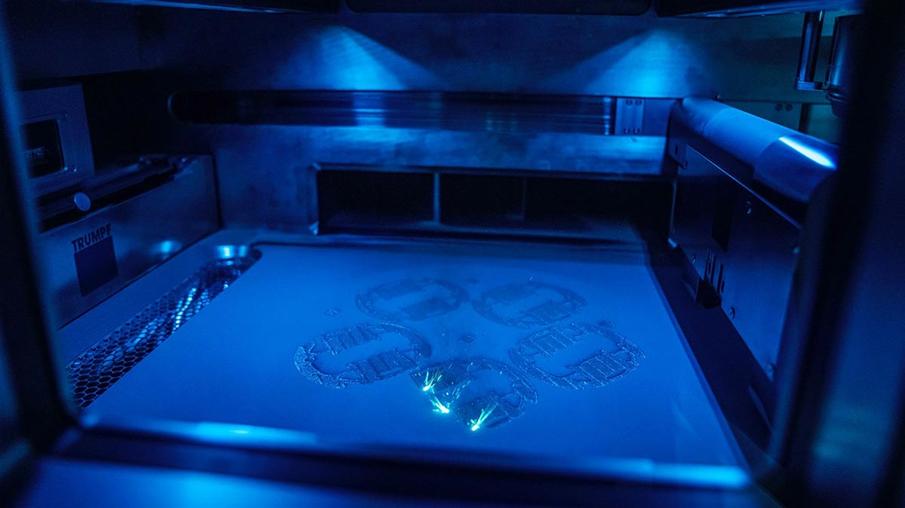 And now, Volkswagen will expand to a wider range. However, the production speed of 3D printing is still limited. A niche luxury brand like Bugatti or Porsche might be possible, but at least for a brand like VW, which produces millions of vehicles a year, it would be difficult to use this method.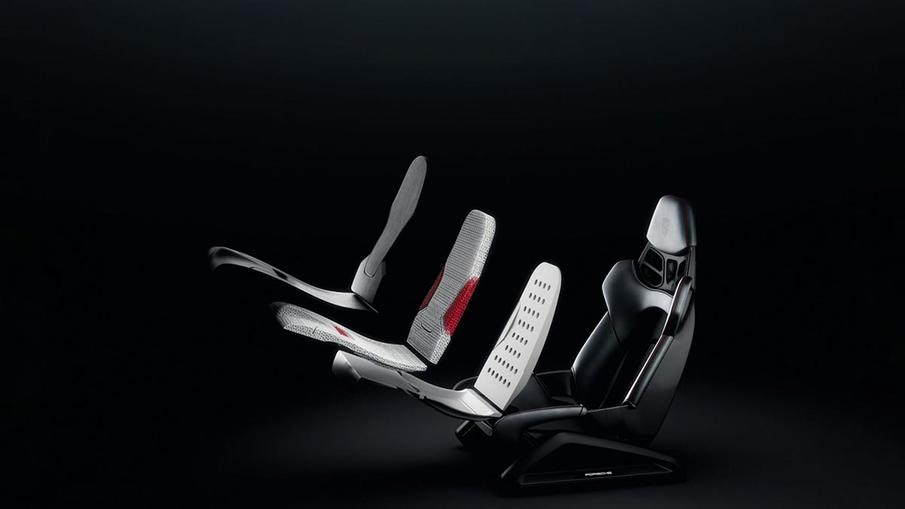 For this reason, Volkswagen has introduced a new method. A new 3D printing method known in the industry as adhesive injection. Its most important feature is its increased productivity. The method used by Bugatti and Porsche is the laser irradiation method, in which a laser is used to selectively irradiate metal powder to shape it.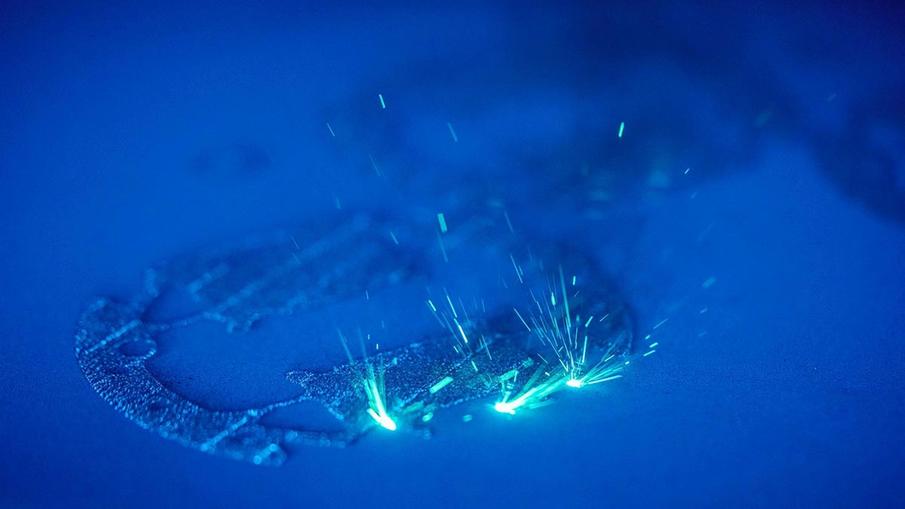 On the other hand, the spray adhesive powder forming process that Volkswagen has decided to opt for creates shapes by simultaneously spraying the material used as an adhesive and the powder, allowing complex colours to be achieved in one go. without the need for a separate colouring process. In addition, in this method, the strength can be adjusted by spraying the binder after completion. With recent improvements in the technology of the adhesive-bonded powder forming process, parts made from fairly strong materials can be produced without any problems.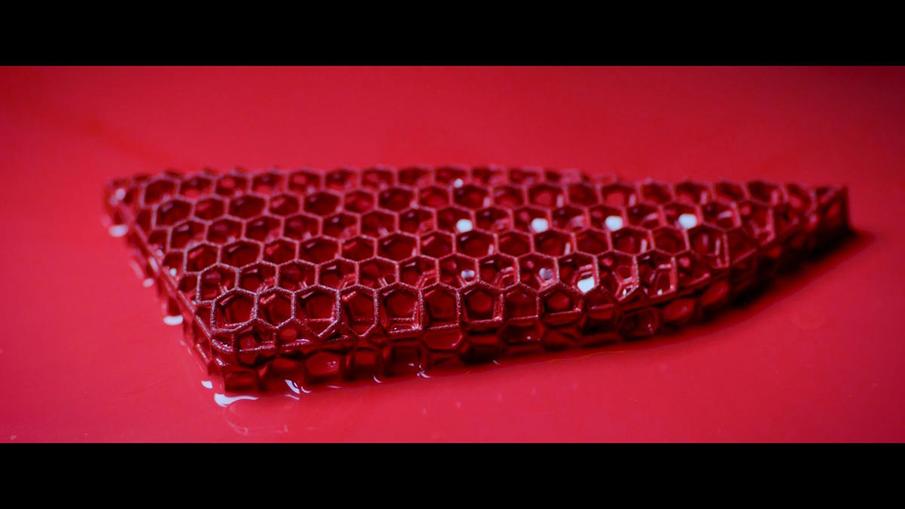 In addition, it is said that by improving the structure of the build chamber where the parts are manufactured, it is possible to ensure approximately twice the production volume compared to the existing production volume. The technology is being developed by HP and Siemens, with HP improving the structure of the printer and Siemens improving the software to provide 3D printing suitable for production lines that require high volumes, such as Volkswagen.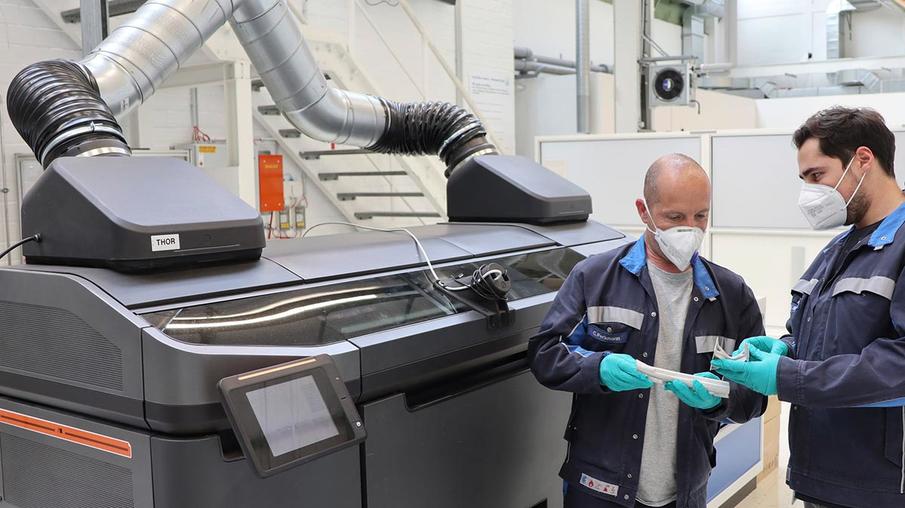 Volkswagen used this method to produce the A-pillar of the T-Roc Convertible, and the implications are considerable. For a convertible without a roof, the A-pillar serves as a safety support in the event of a rollover and can only be produced properly if it has sufficient strength. This is a testament to the maturity of 3D printing technology.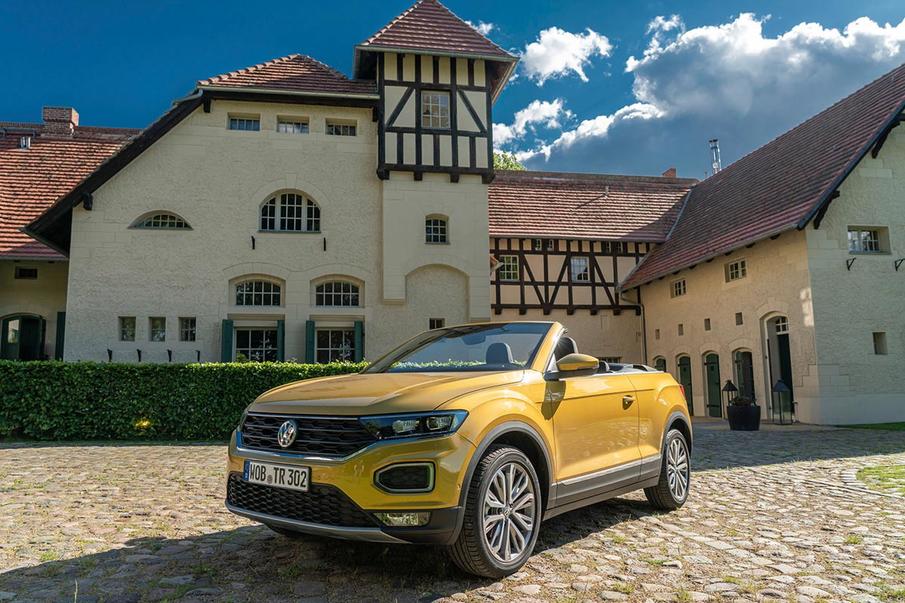 Volkswagen is not the first brand to produce its A-pillars in 3D printing – the Lexus LFA's A-pillar is also 3D printed and it is made from carbon fibre. In its own tests, Volkswagen says it has confirmed that it has gained sufficient strength. In addition, it is around 50% lighter than existing parts and cheaper to produce, so it could be an important strategic technology for the Volkswagen Group's drive to become carbon neutral by 2050. Volkswagen says it is ready to certify parts made using the technology.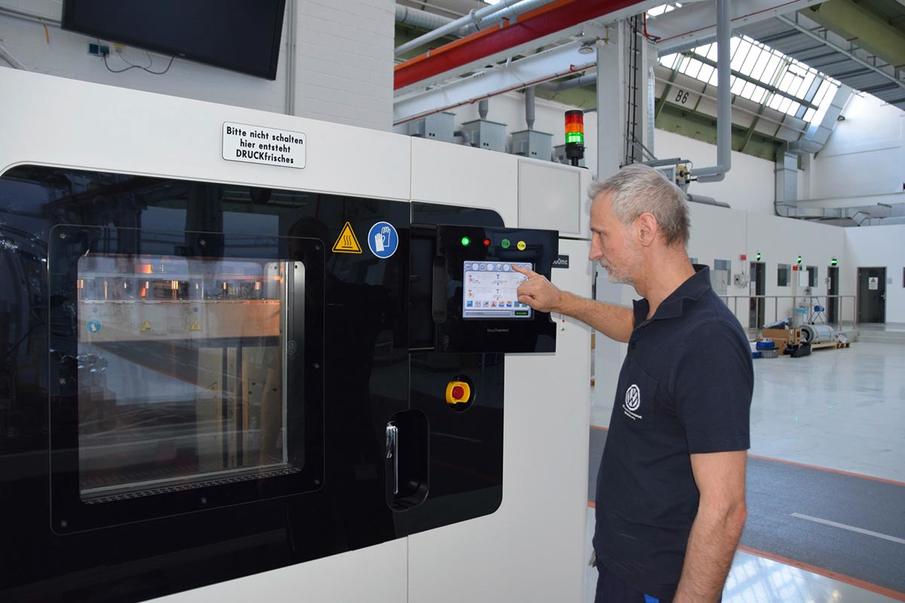 The next step is to manufacture around 100,000 parts per year by 2025 using new 3D printing methods, if sufficient strength is ensured for the A-pillar of a convertible. Finally, almost all car manufacturers are currently looking for parts that are lighter and more robust. Volkswagen has found the answer in 3D printing. Perhaps they will find a new competitive edge in electric vehicles, which is a key focus for Volkswagen in the future.